Row Wrapper 2
Stallin at the Beach
Capacity
3 Bedrooms
2.5 Bath
Sleeps 8
About
15% OFF FALL RATES
Brand New Rental- Accepting Reservations in December 2019
Distance to the Beach: Approx. 1000 feet
Community Pool & Playground
Bike Trails and Boardwalks
Pets are Not Allowed
Boat Parking available in Community Lot
Sleeping Arrangements: (Sleeps 8)
2 Kings, 1 Bunk set (Twin over Full with a Twin Trundle)
1st Floor:
Kitchen/Dining Room
Living Room with 55" Smart TV
1/2 Bath
Front & Back Porch with seating
Outdoor Shower
Gas Grill
2nd Floor:
Master Bedroom - King Bed, TV, Private Bath, walk in shower, double vanity, Private deck access
Bedroom 2 - King Bed, TV
Full Bathroom
Bedroom 3 - Bunk Beds, (Twin over Full with a Twin Trundle), TV
Stallin at the Beach is a new build in the Windmark Beach Community. The spacious and open living area features cozy furnishings, tasteful beach decor, and a smart TV. Step into the fully stocked kitchen that offers beautiful stainless appliances, an island with seating for two, and enough pantry space to store all of your snacks and vacation supplies. There is a 1/2 bath located on the 1st floor as well. The Master Bedroom has a flat screen TV, King size bed, large walk-in closet, attached master bathroom with double vanity and shower. The first guest room has a King size bed, Flat screen TV, and closet space. The 2nd Guest Room has a set of bunk beds with a Twin over Full and a Twin Trundle. This room also has a flat screen TV and closet space. A Full Bathroom with a shower/tub combo is located on the 2nd floor along with the full sized Washer and Dryer. You also have 2 screen porches that allow the gulf breezes to pour in while you unwind and take pleasure in watching a beautiful sunset. The master suite has private balcony access so you can catch the sunrise or sunset just steps away from your bed. You can enjoy the WindMark Beach community pool and the beautiful bike trail to take in some of nature's beauty. Whether you are a nature enthusiast, weekend photographer or are just looking for the perfect spot to unwind call us today and let us book your adventure.
Our homes come with everything you should need! All bed and bath linens are supplied as well as all cookware/dinnerware/glassware in the kitchen. You may need to bring beach towels, as the home will only have bath towels provided. We also provide an initial supply of paper towels, toilet paper, garbage bags, laundry and dish soap, and bathroom toiletries. Depending on the length of your stay you may want to bring additional supplies.
Looking for Beach Rentals? We have you covered from paddle-boards, chairs, golf carts and more. Call our office to reserve your beach gear and it will be delivered to the home on your arrival date. Check out the full list of Beach Gear on our website.
Live like a local!! Check out our Blog for things to do and see in our area. We have an App that is available for download after your reservation is made.
All of our homes come with wifi and cable/satellite TV.
Each home also has a gas or charcoal grill.
You must be 25 years or older to reserve.
No events are allowed that are over the occupancy of the house.
All events and Weddings must be approved prior to your reservation.
Features
Area
WindMark Beach / Port Saint Joe
No Worries Vacation Rentals
Photos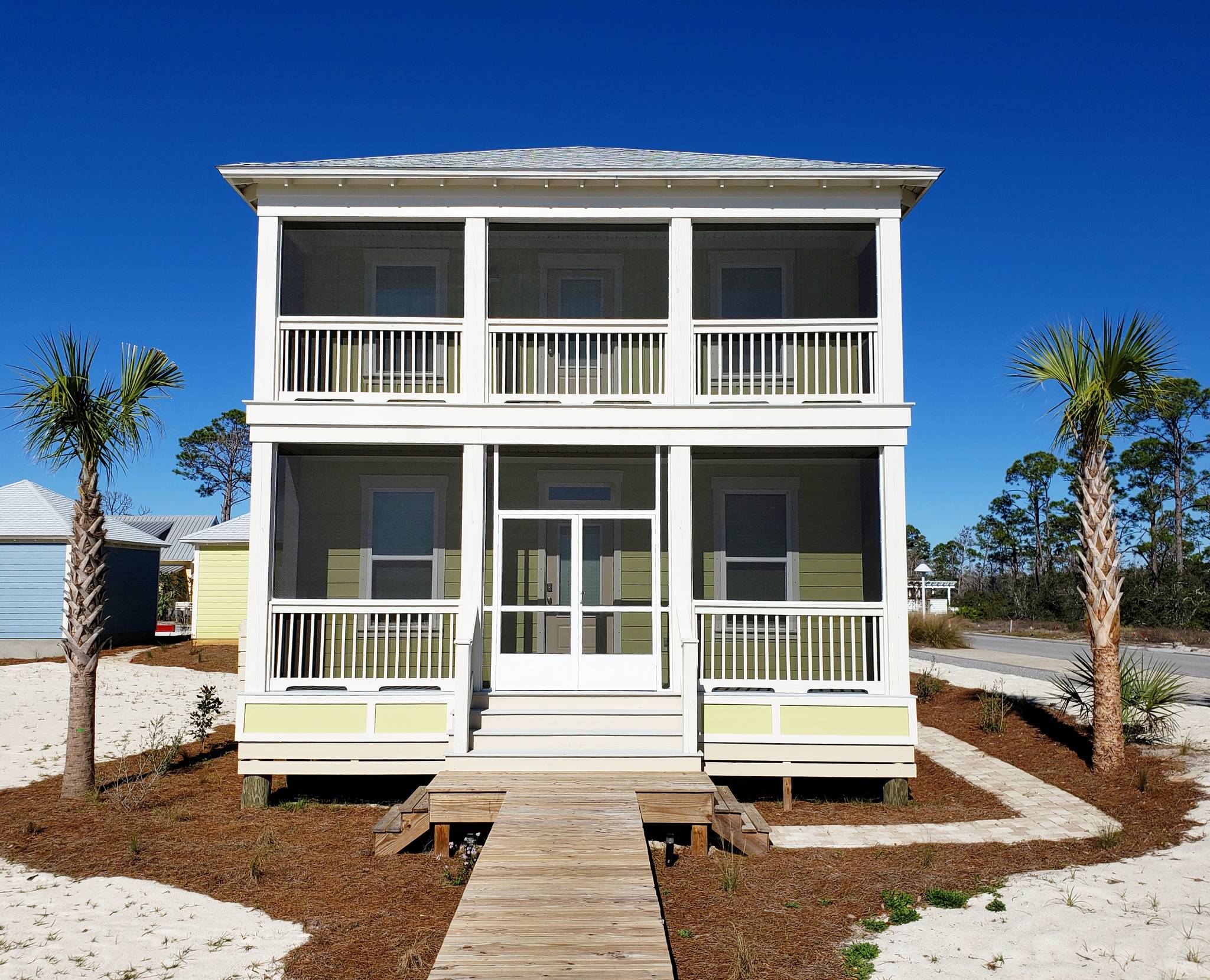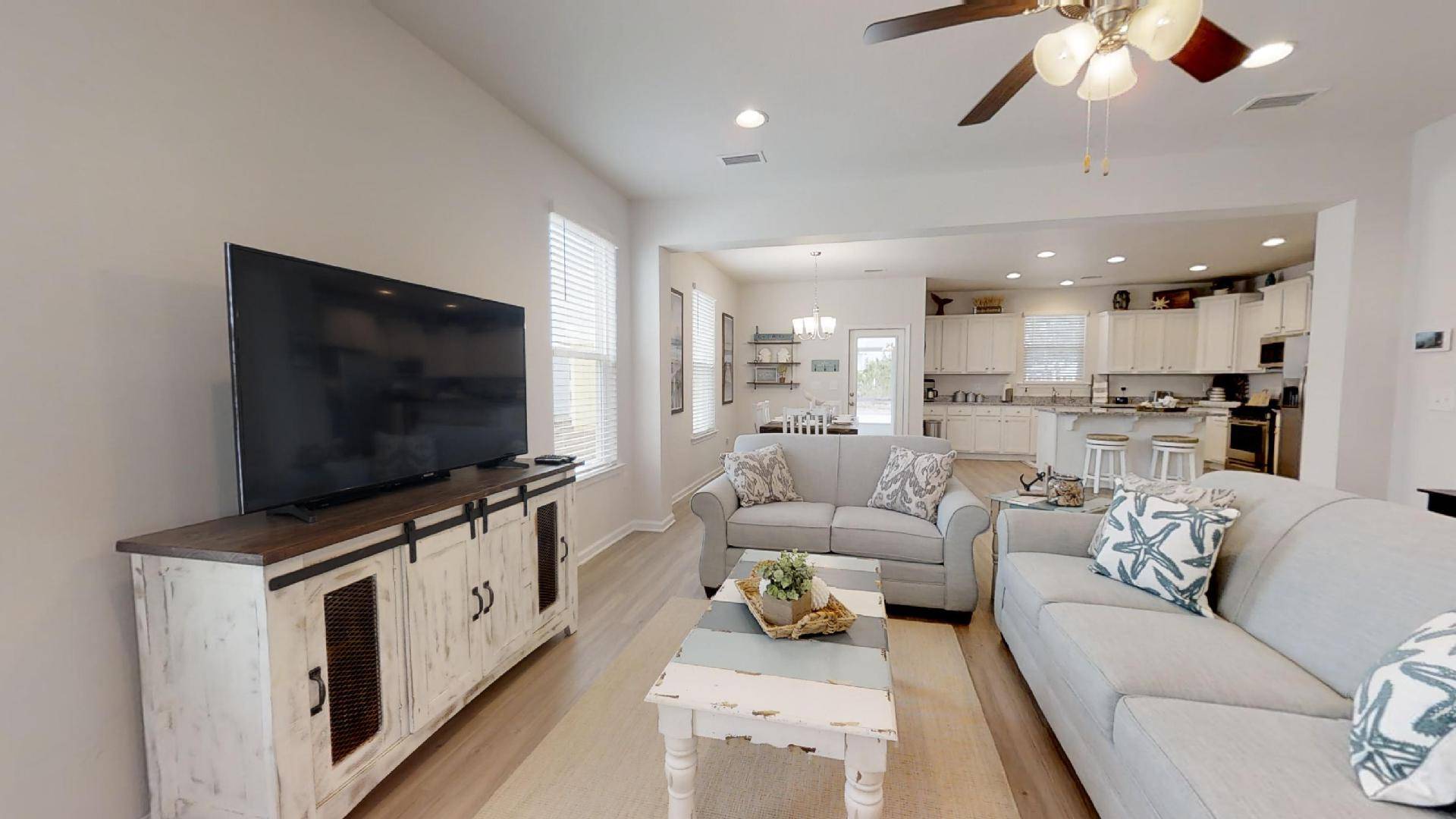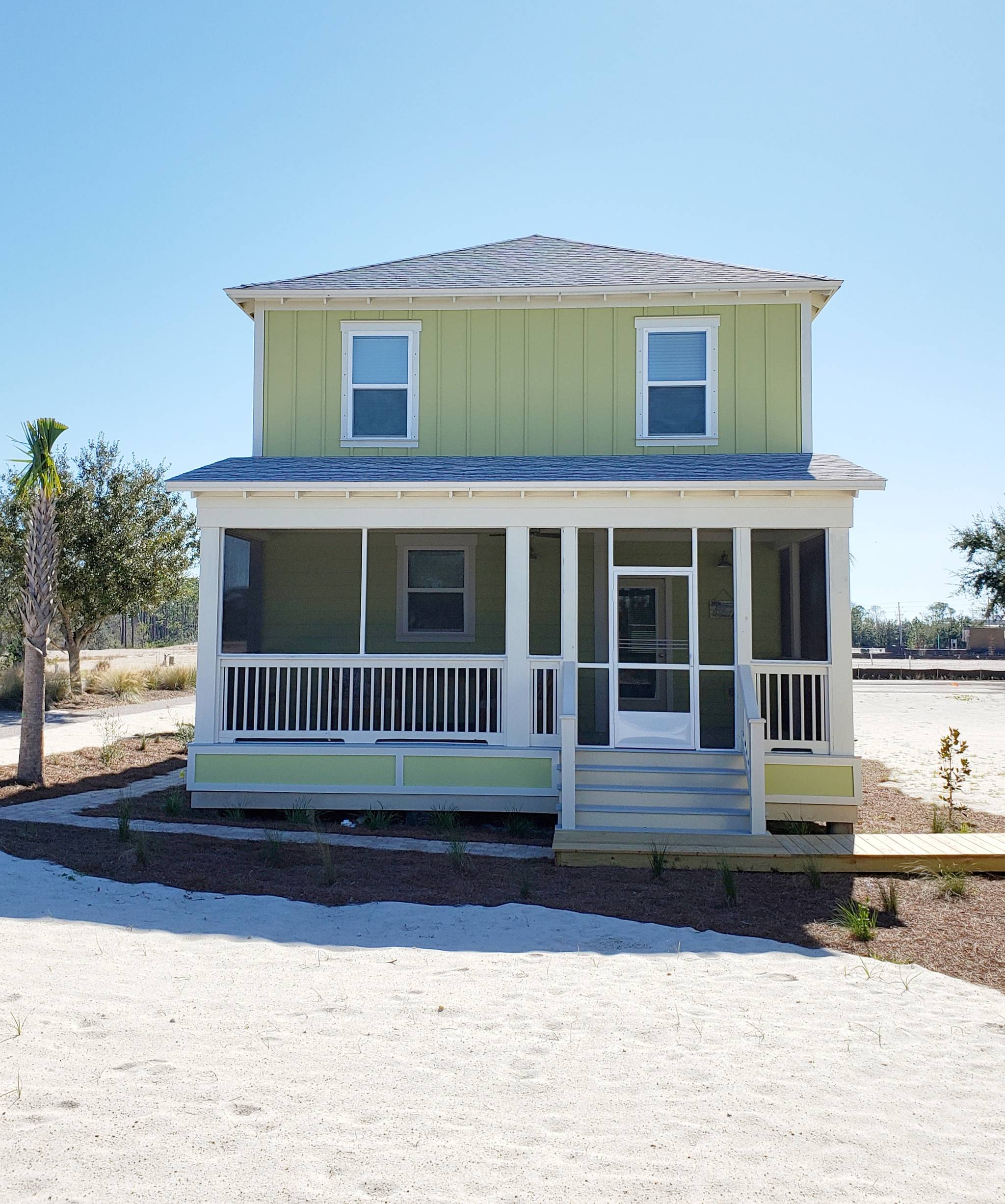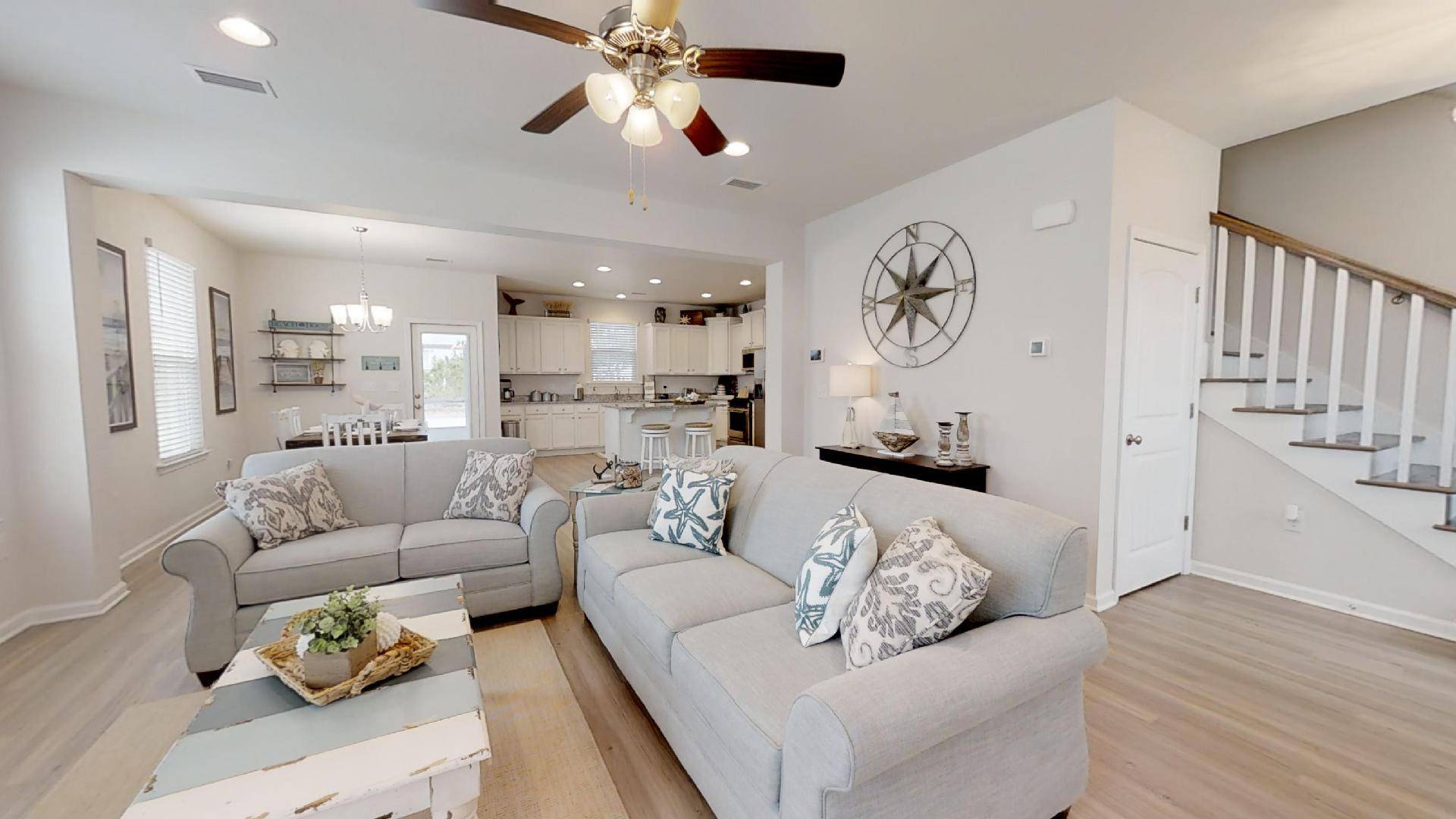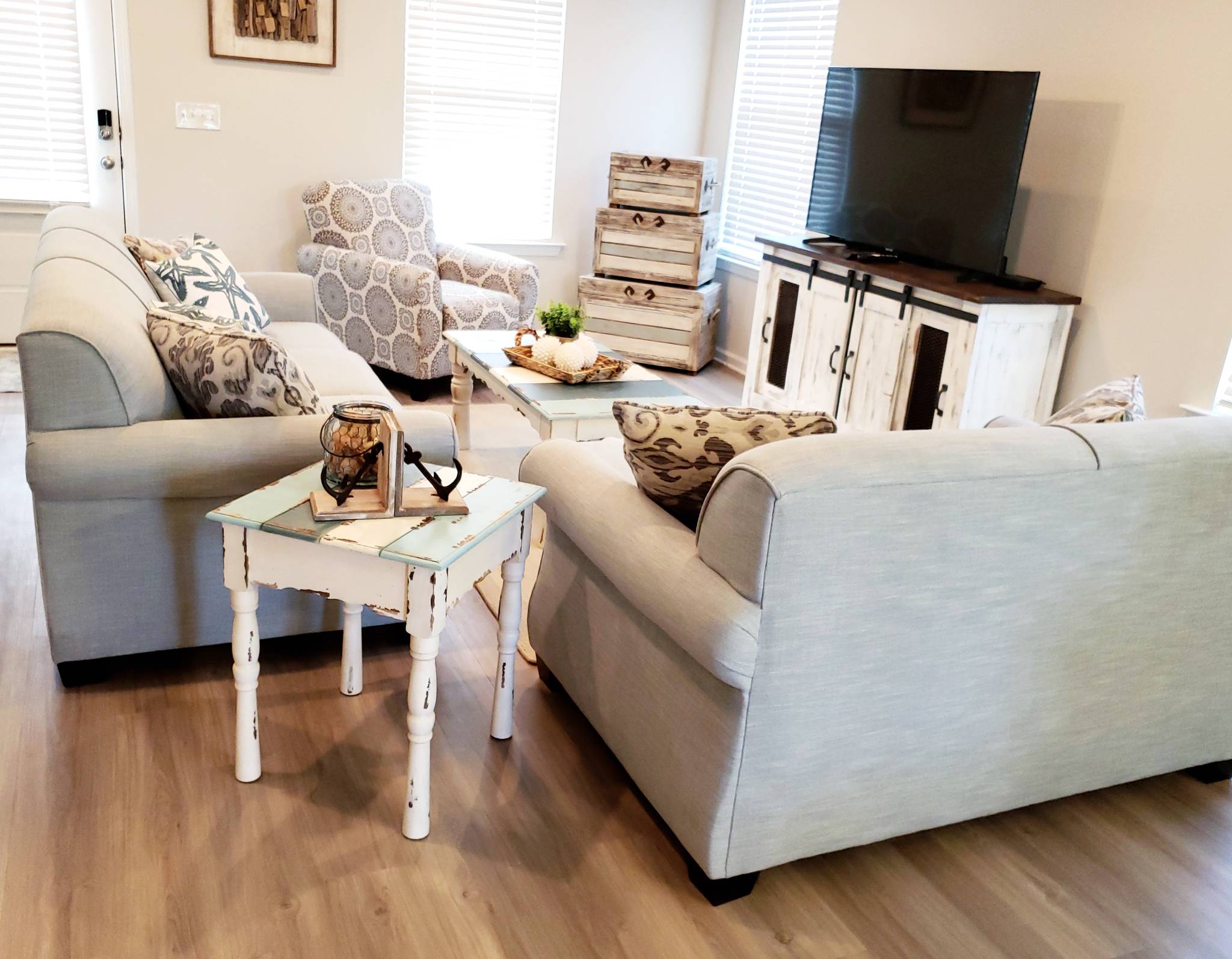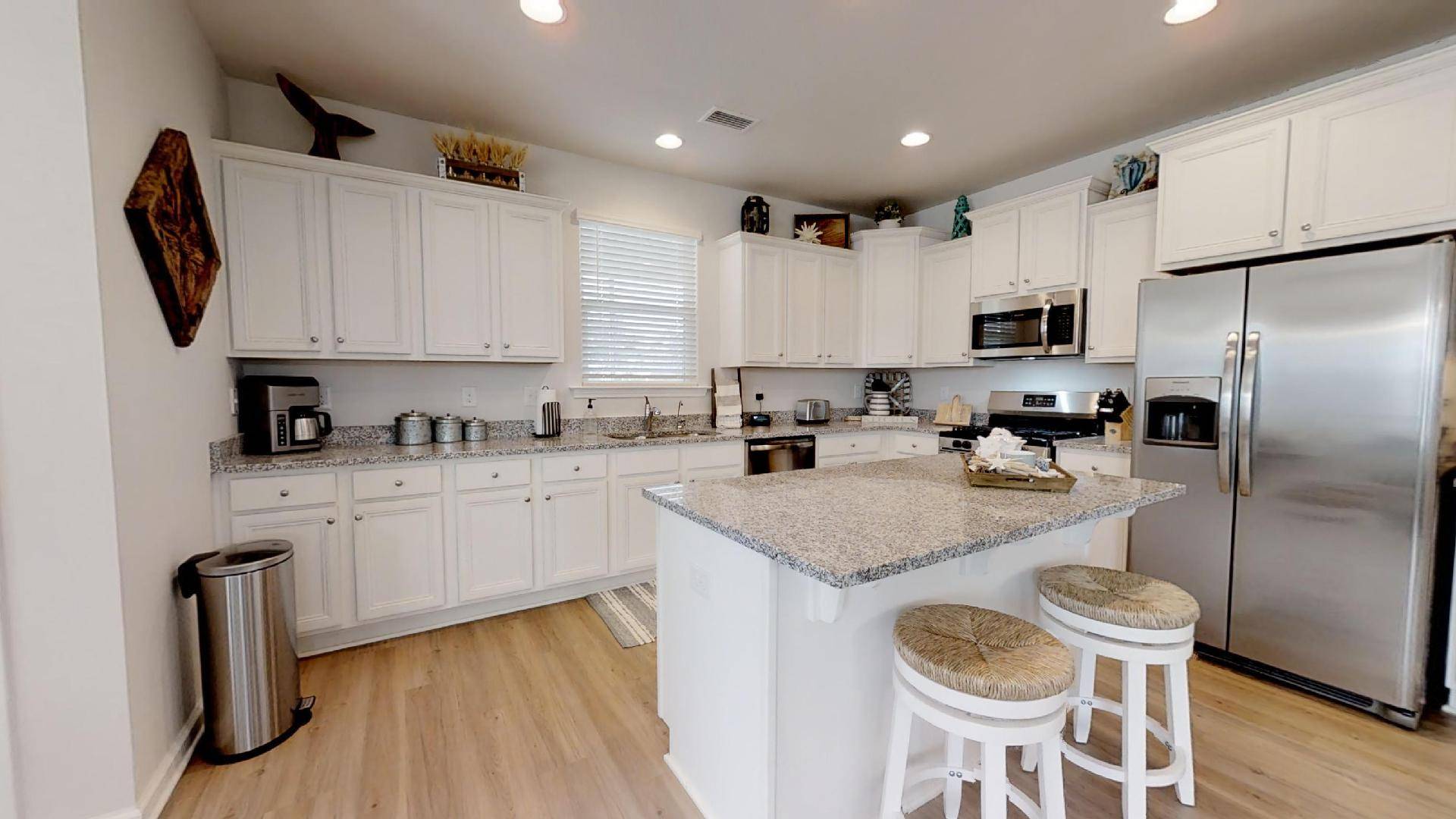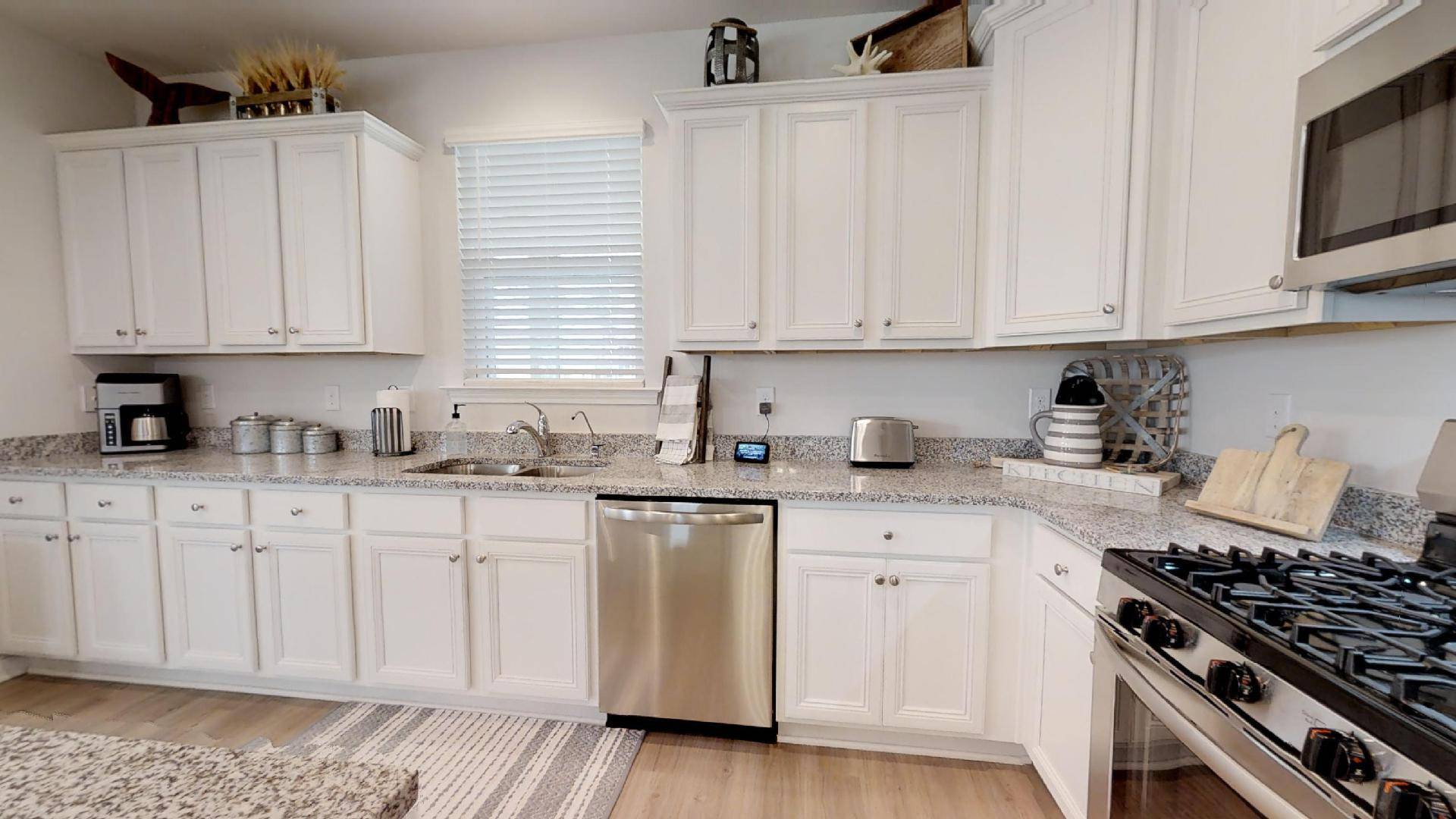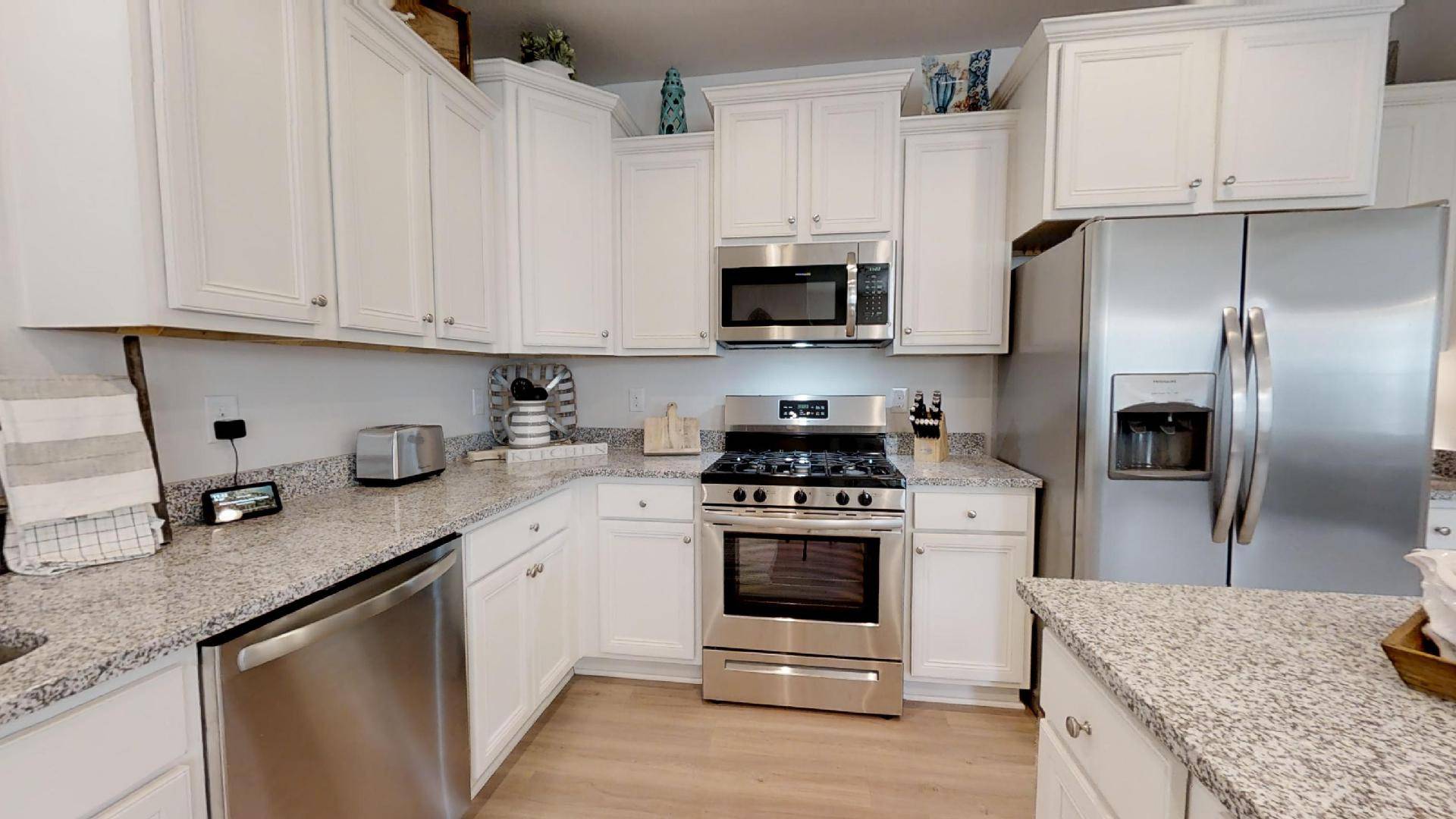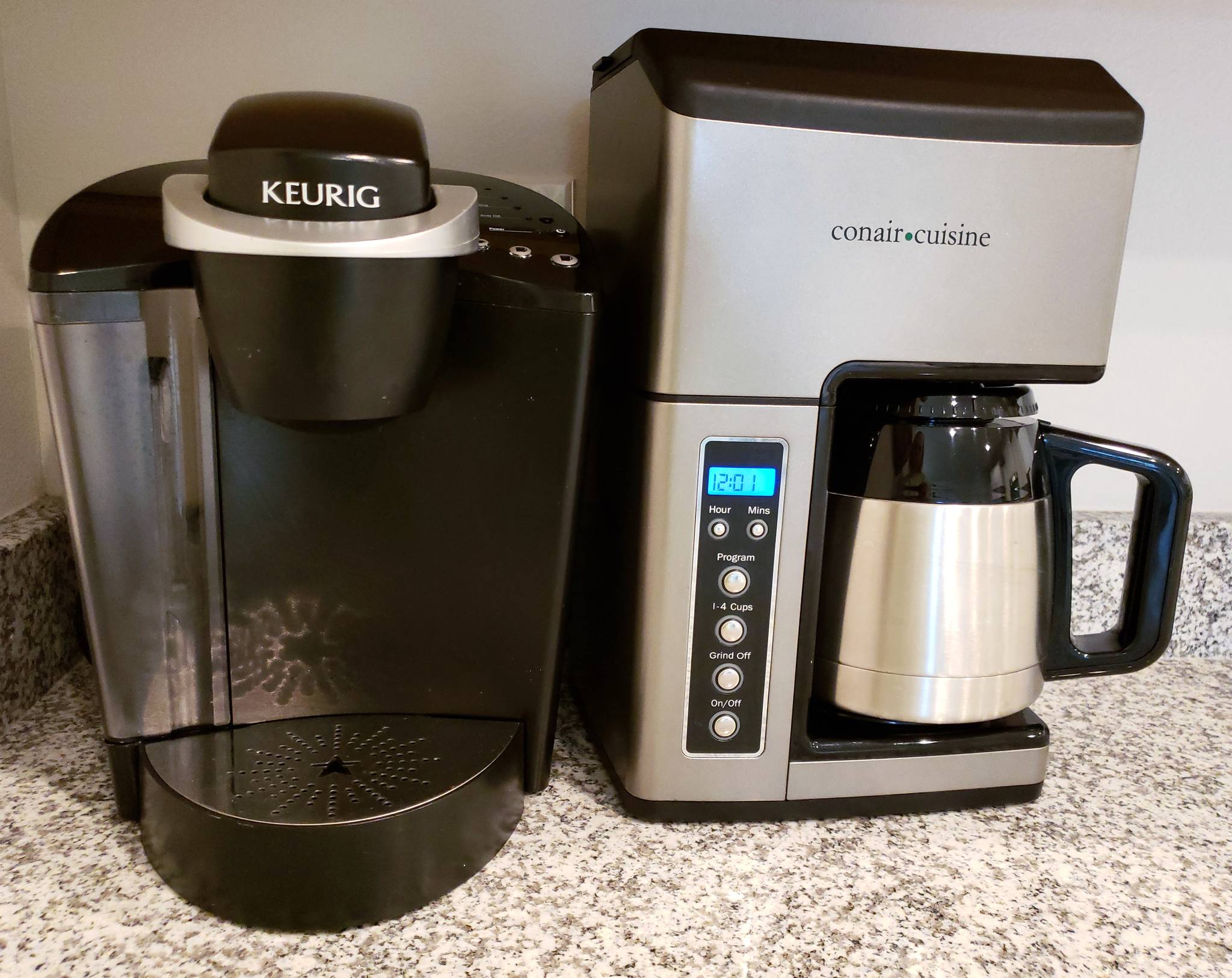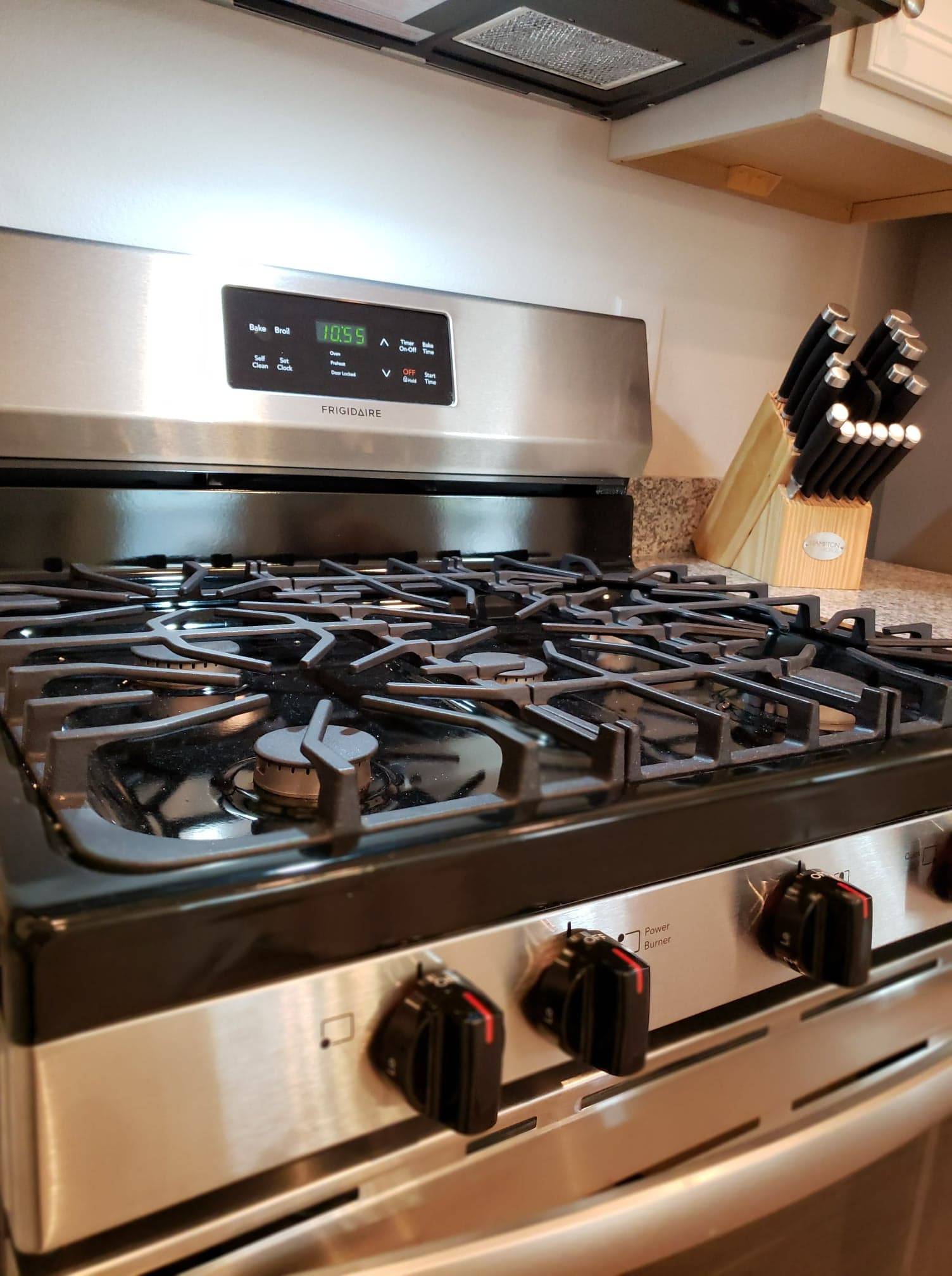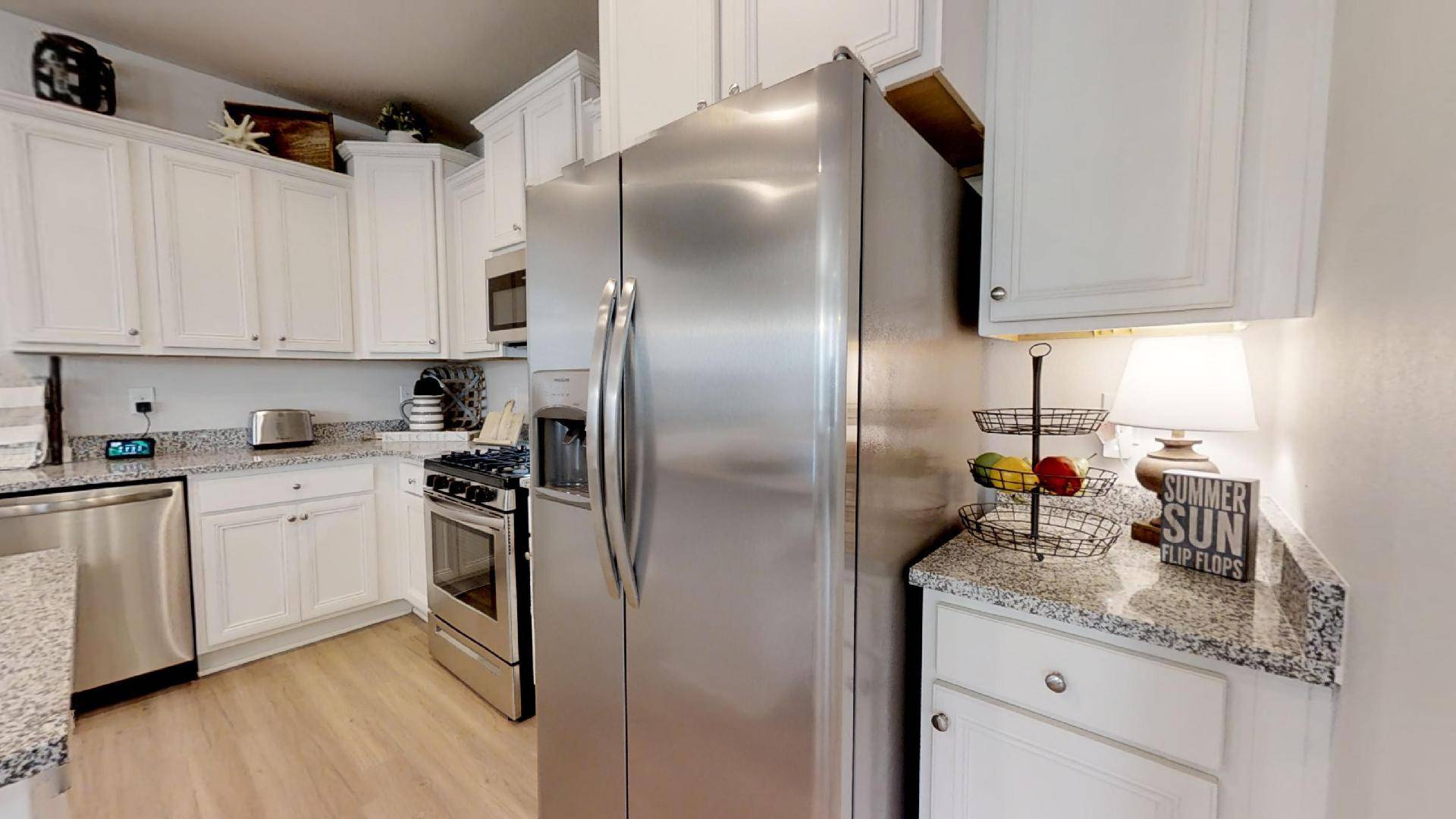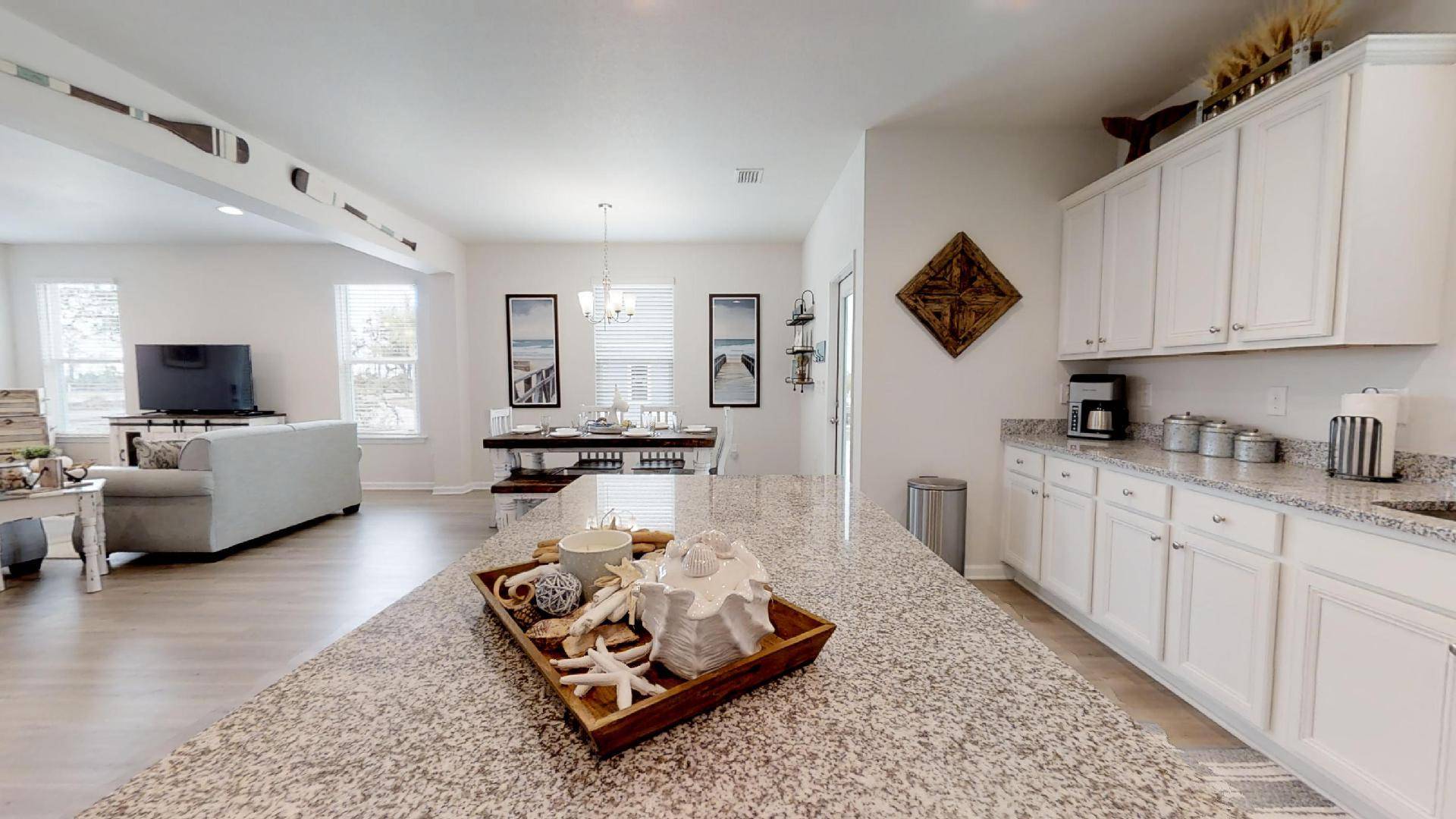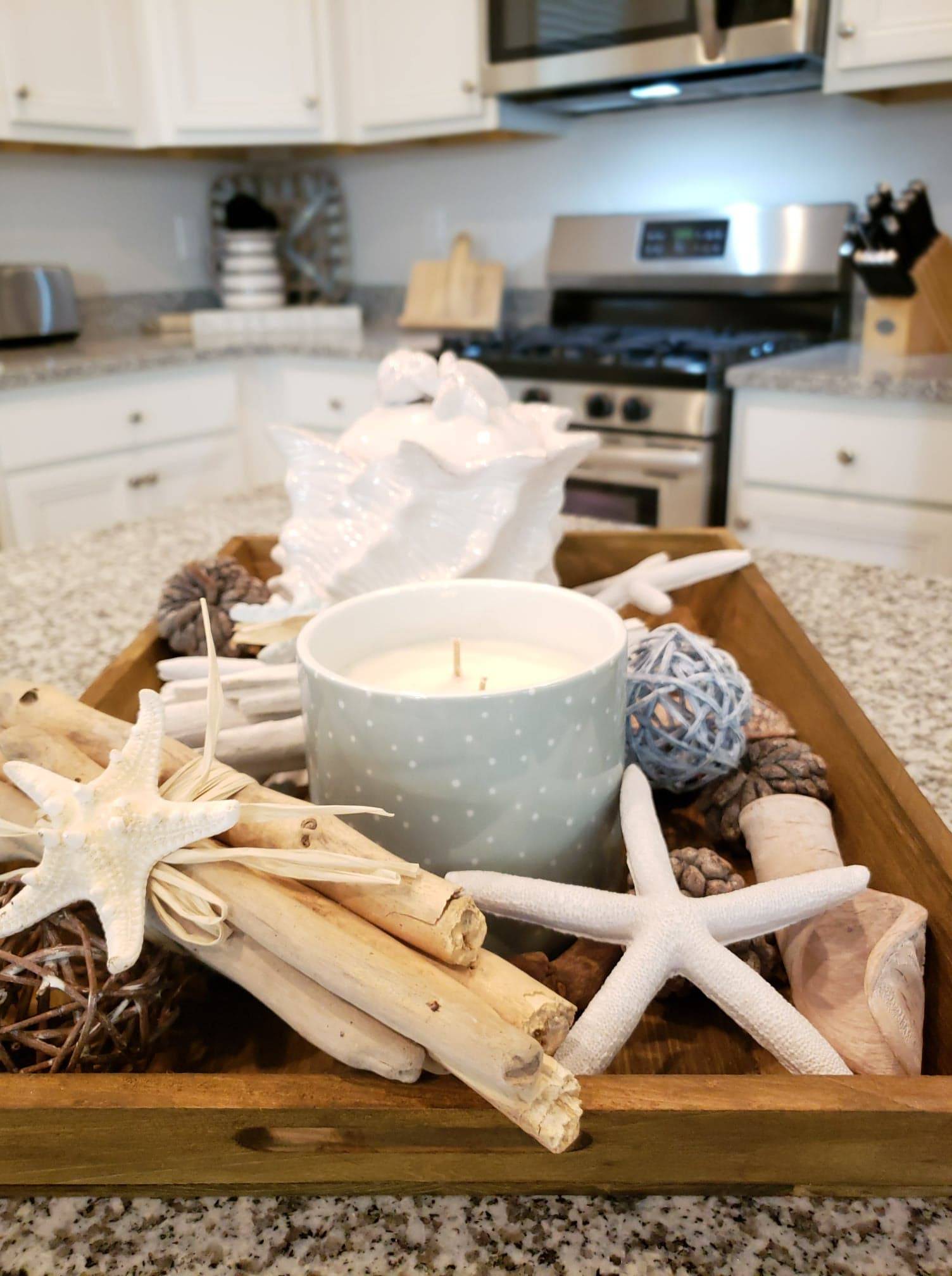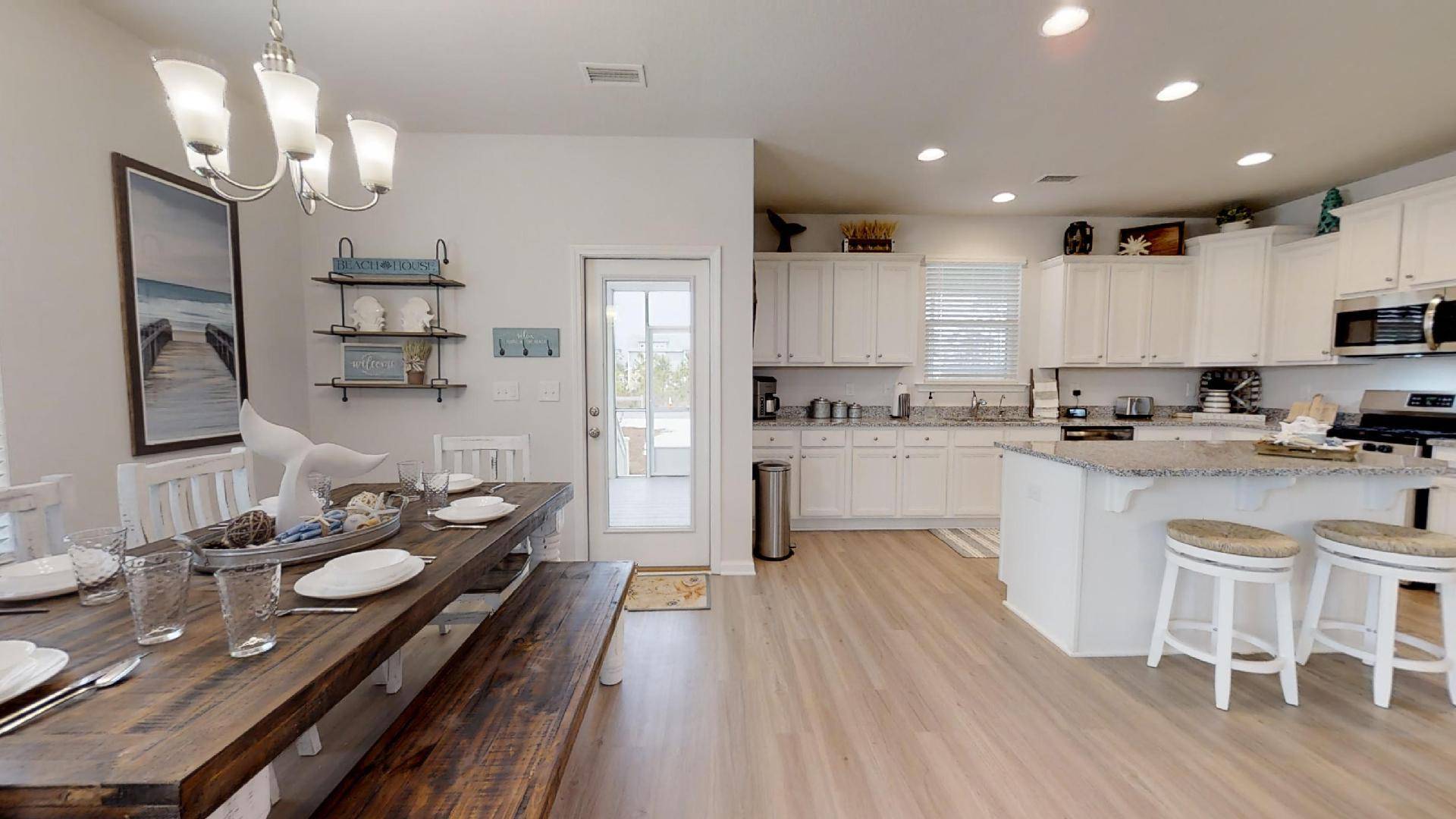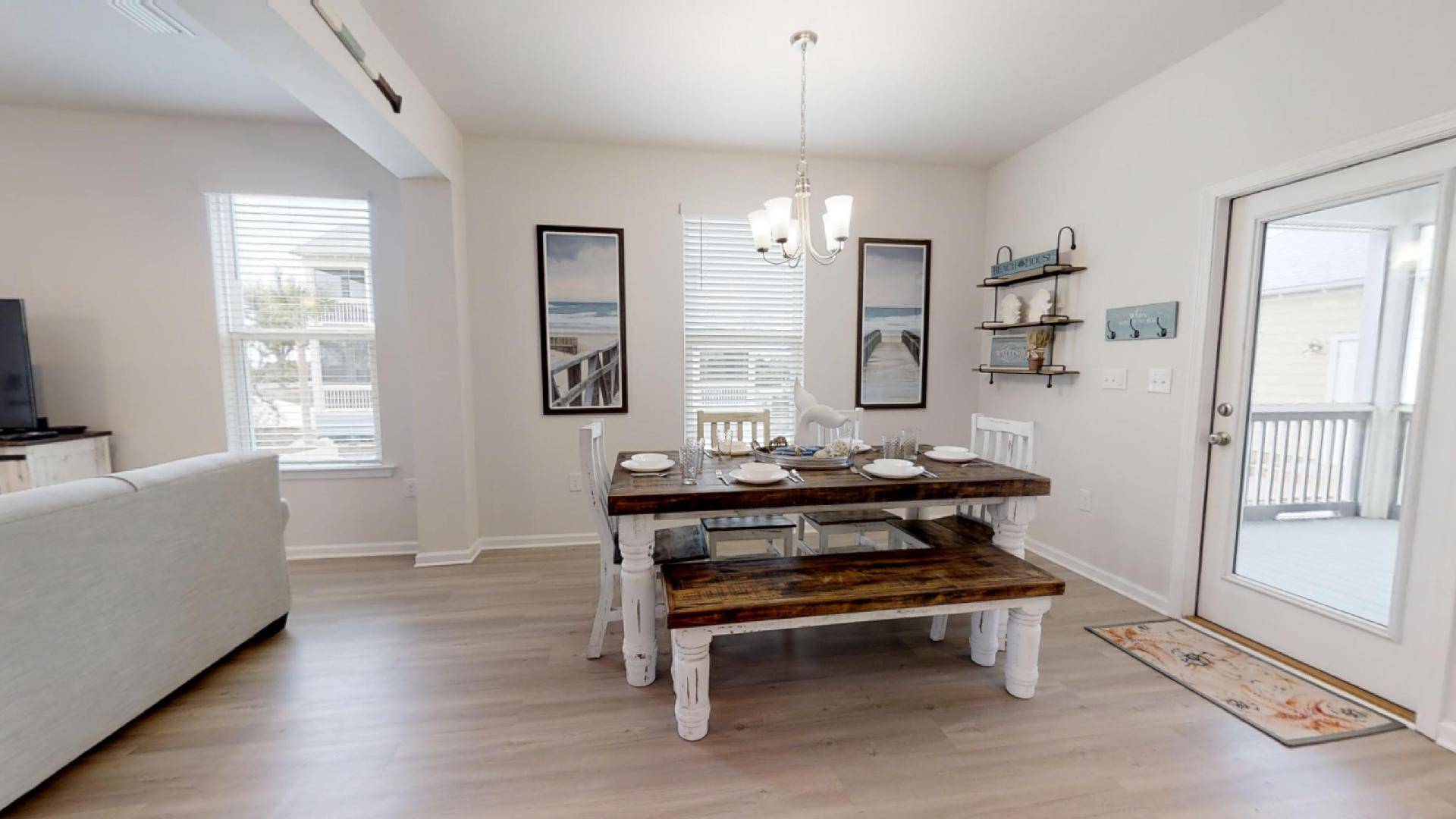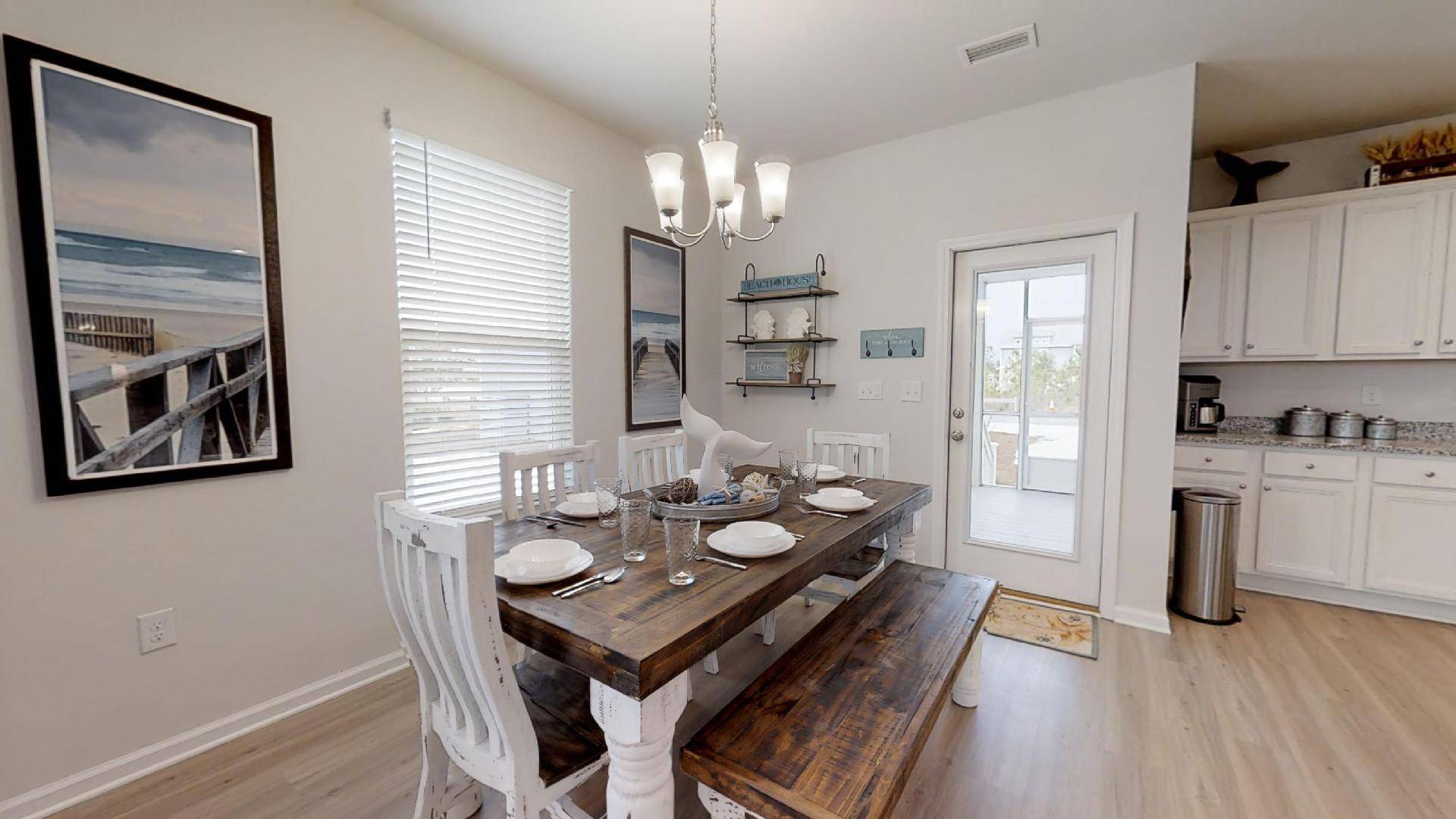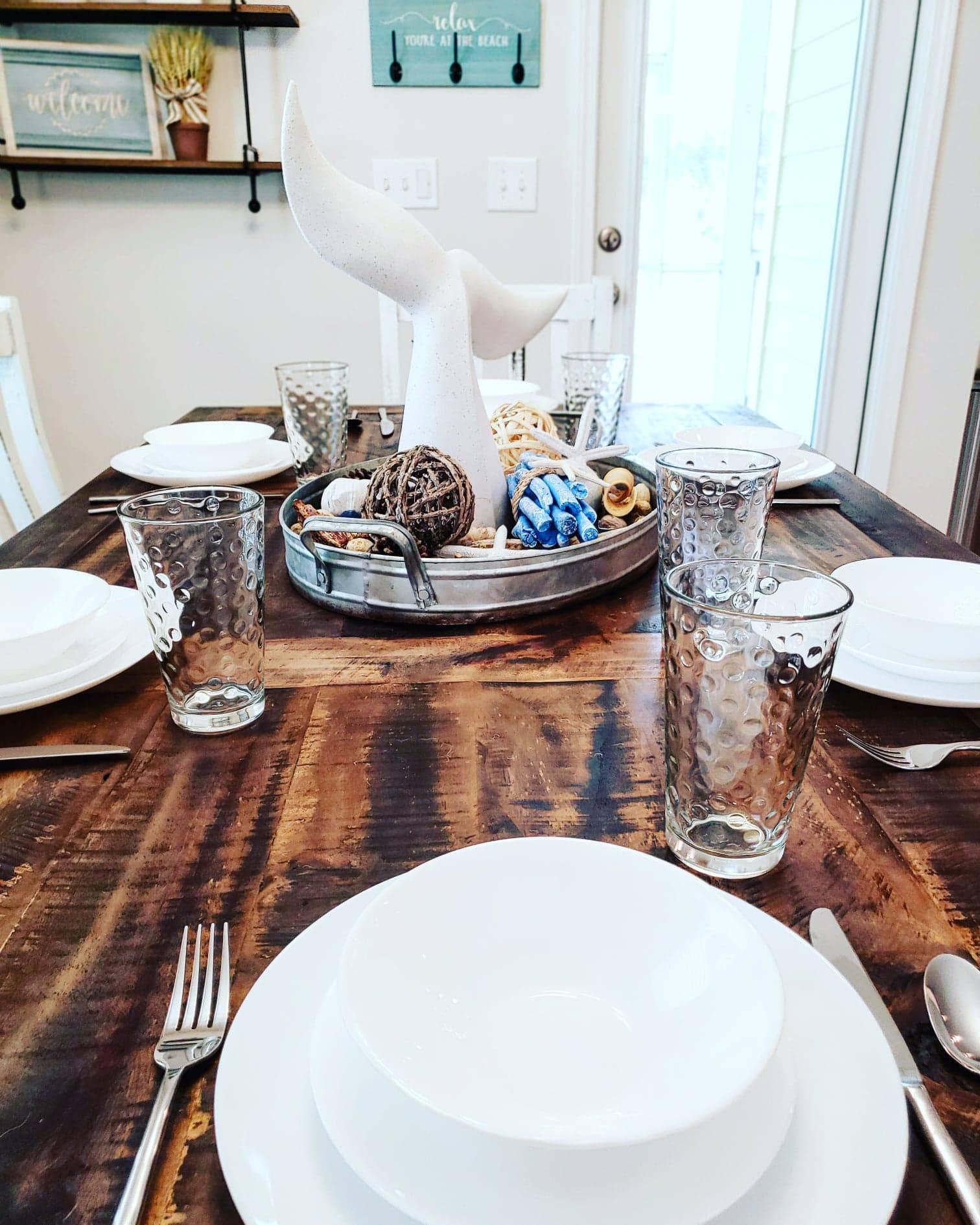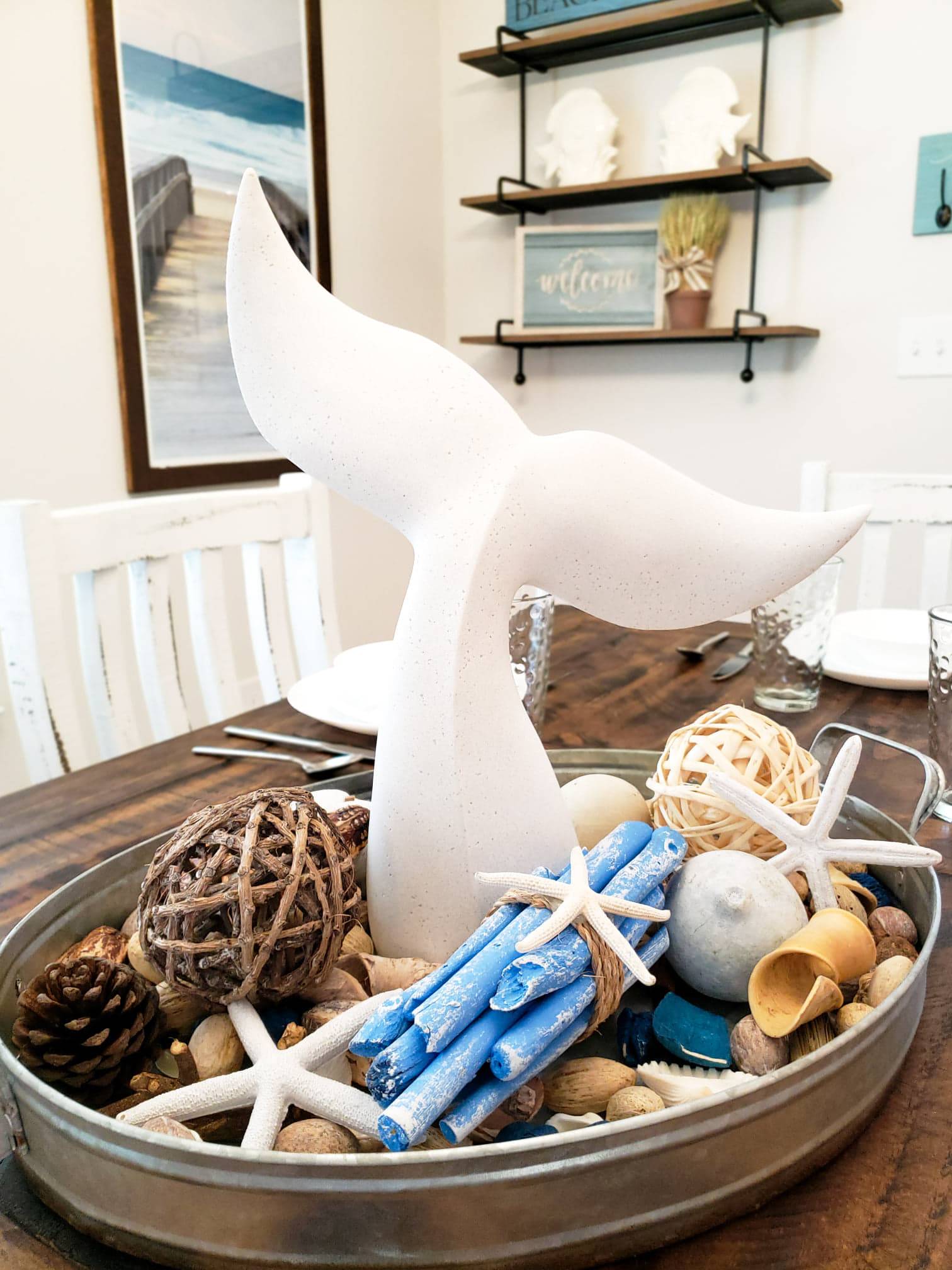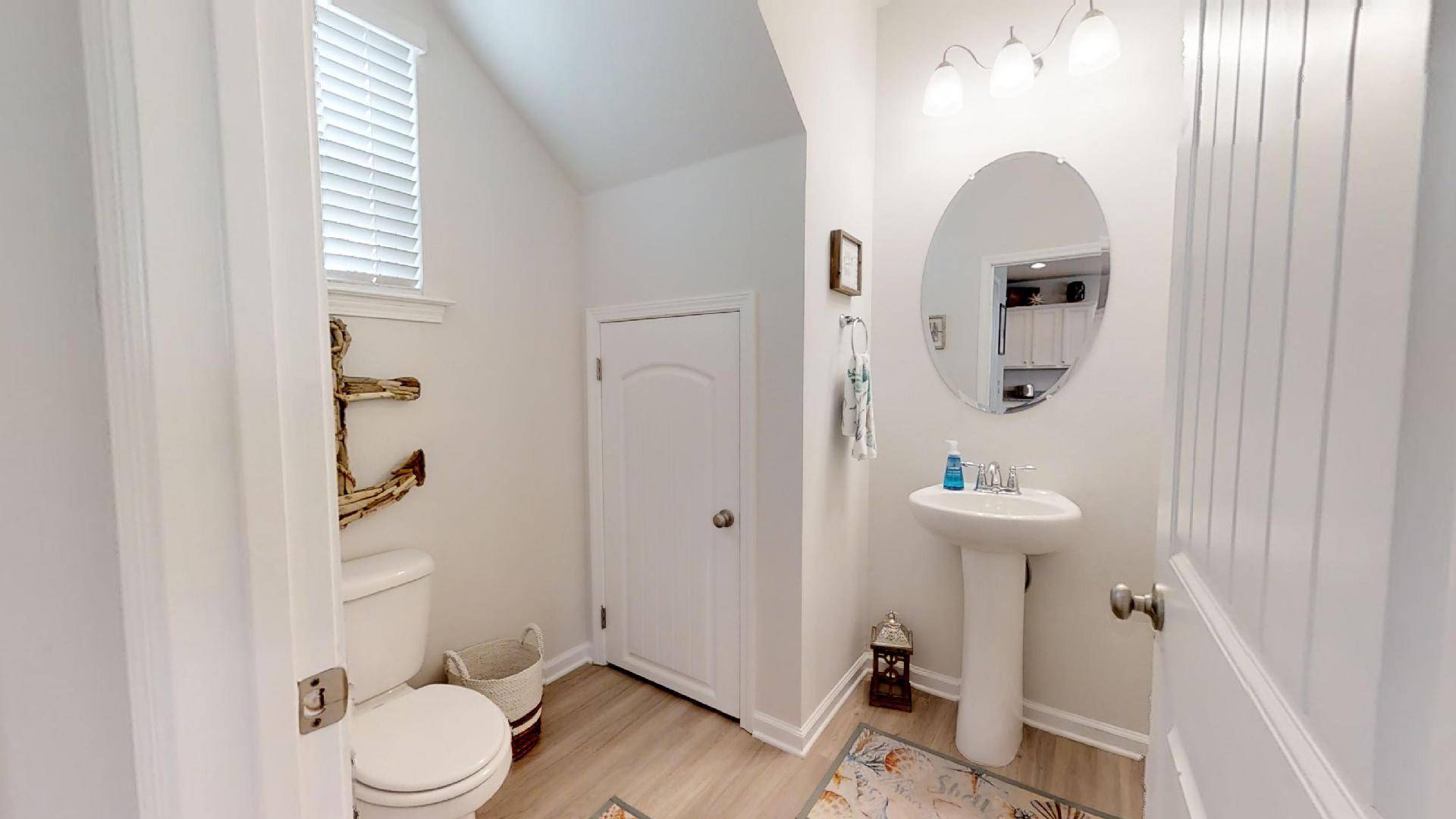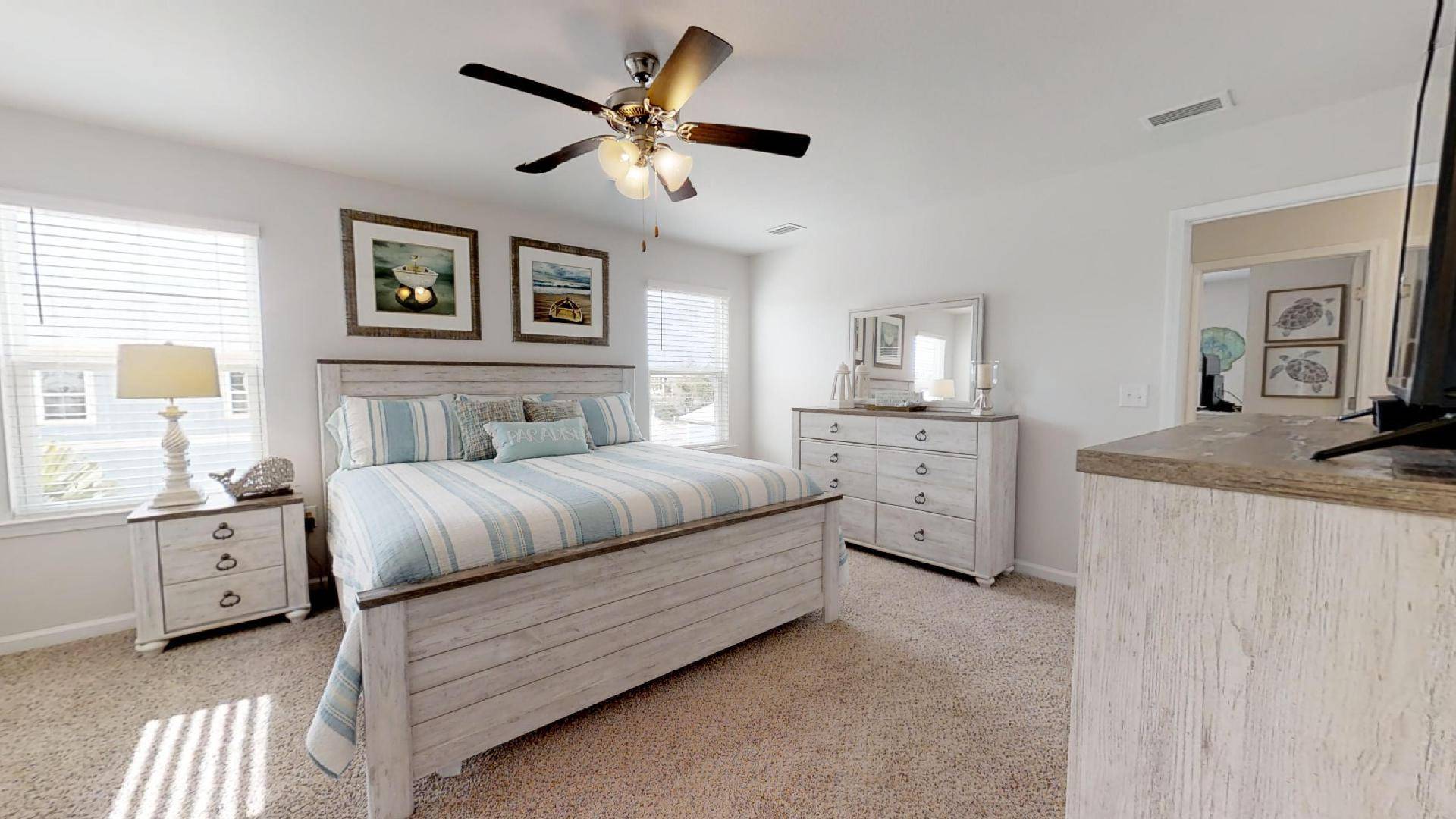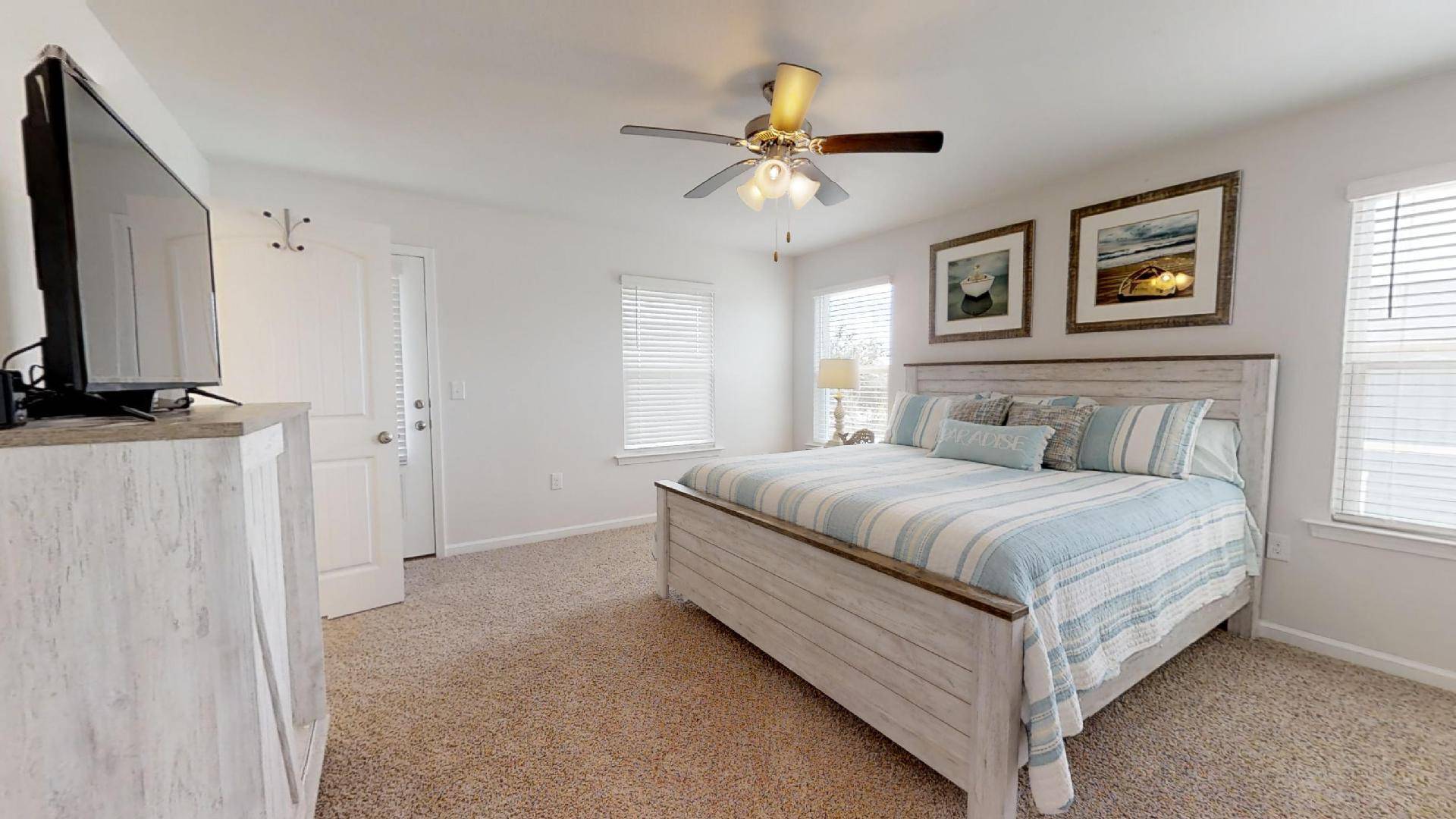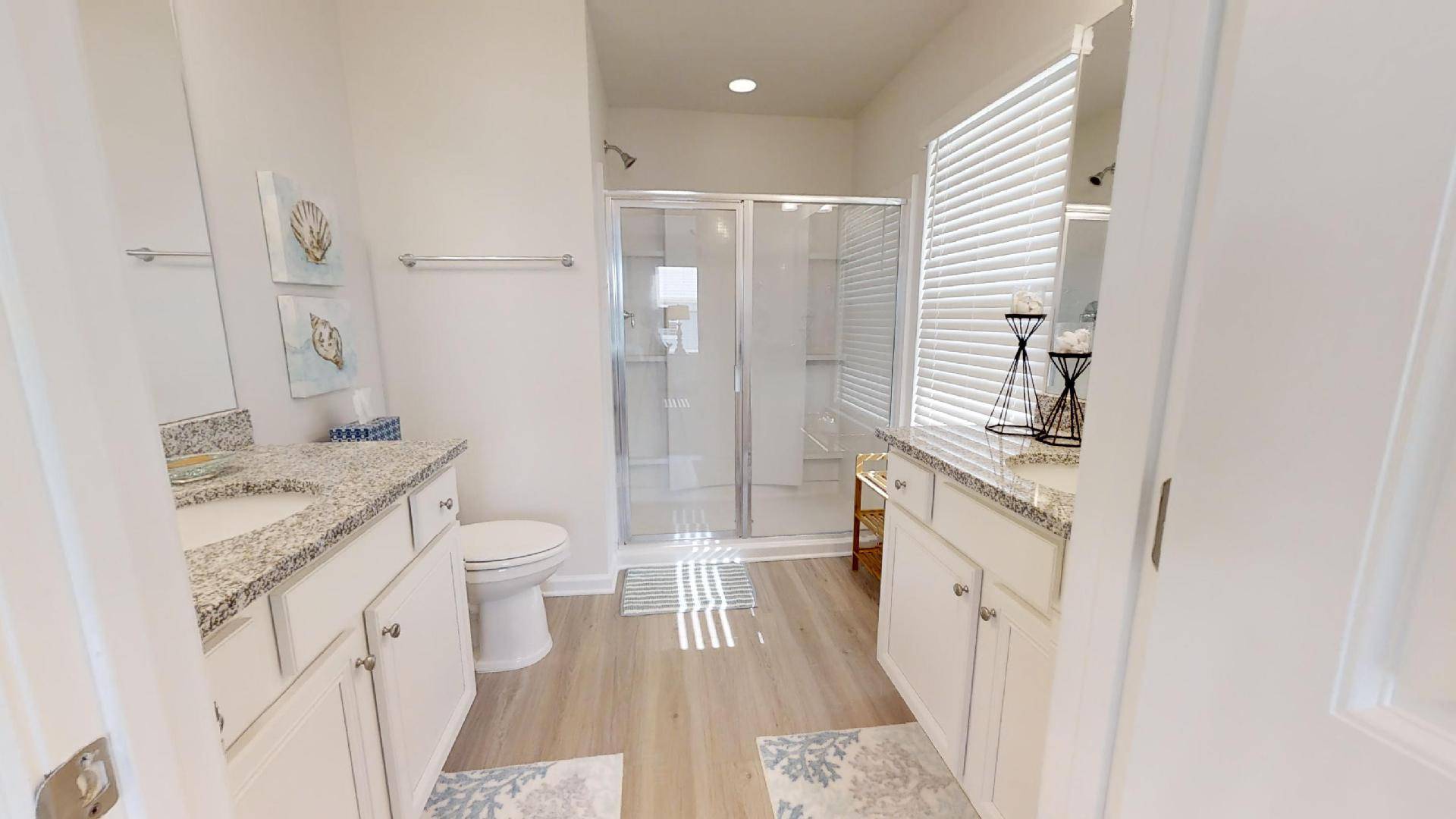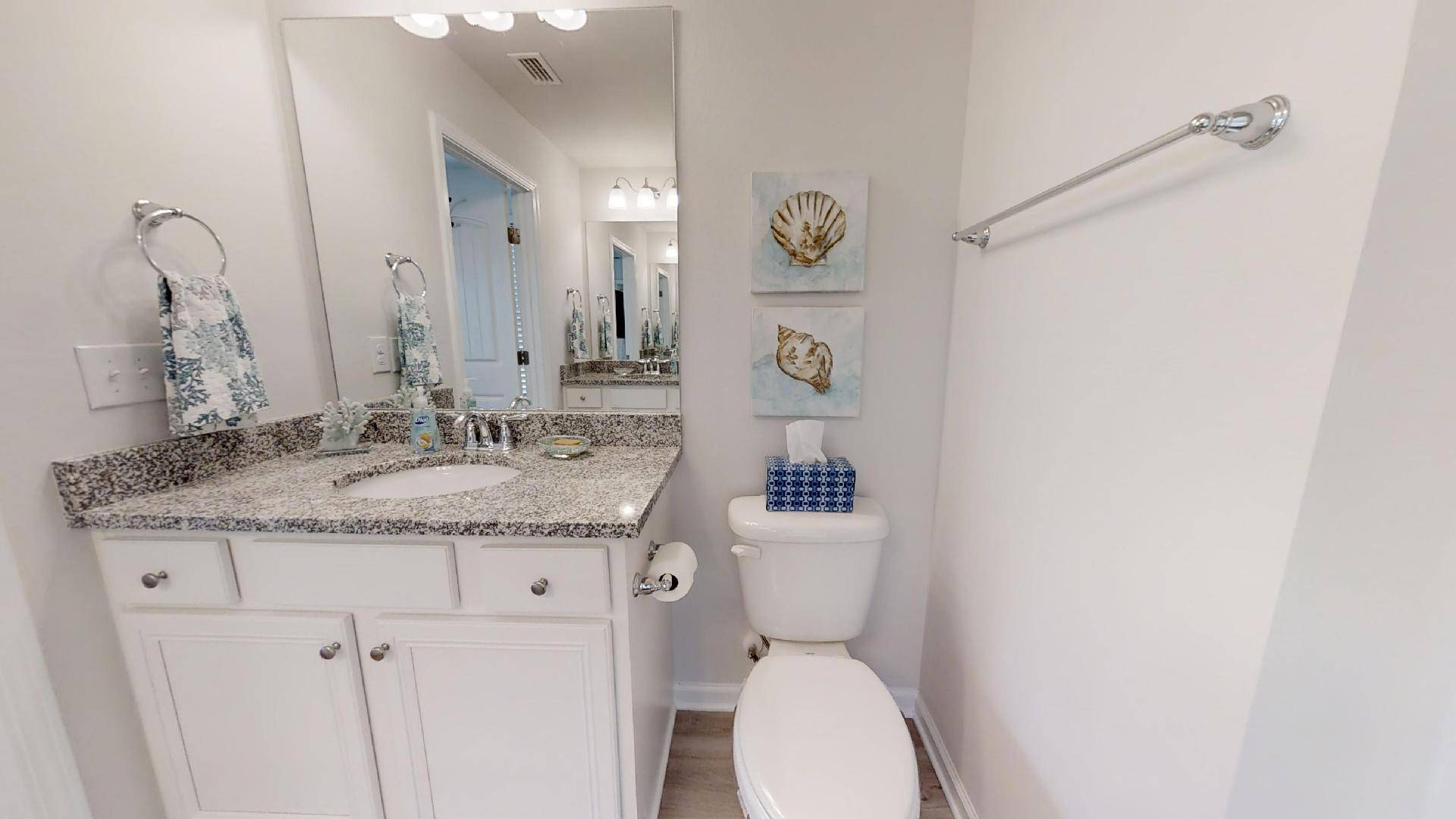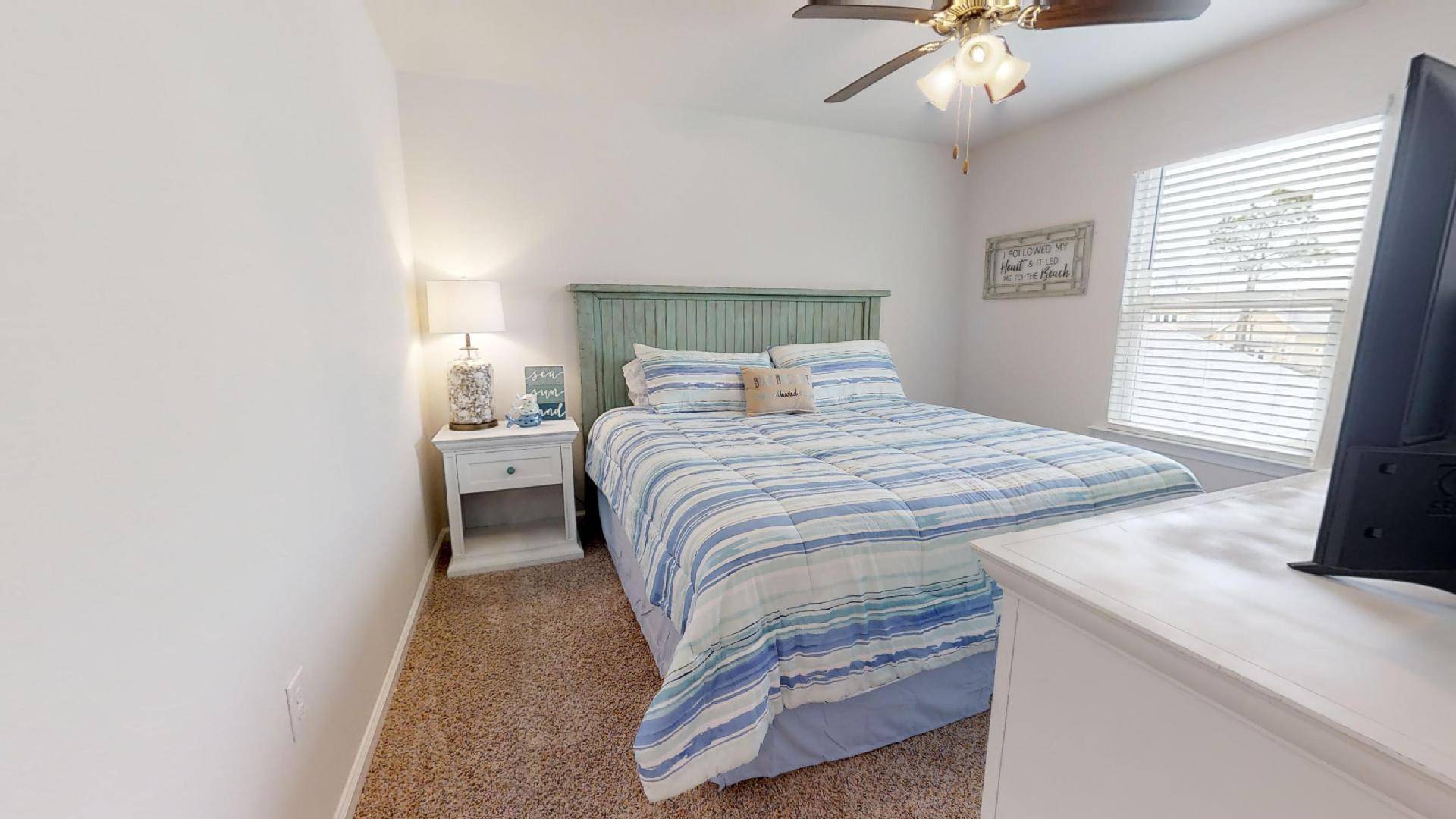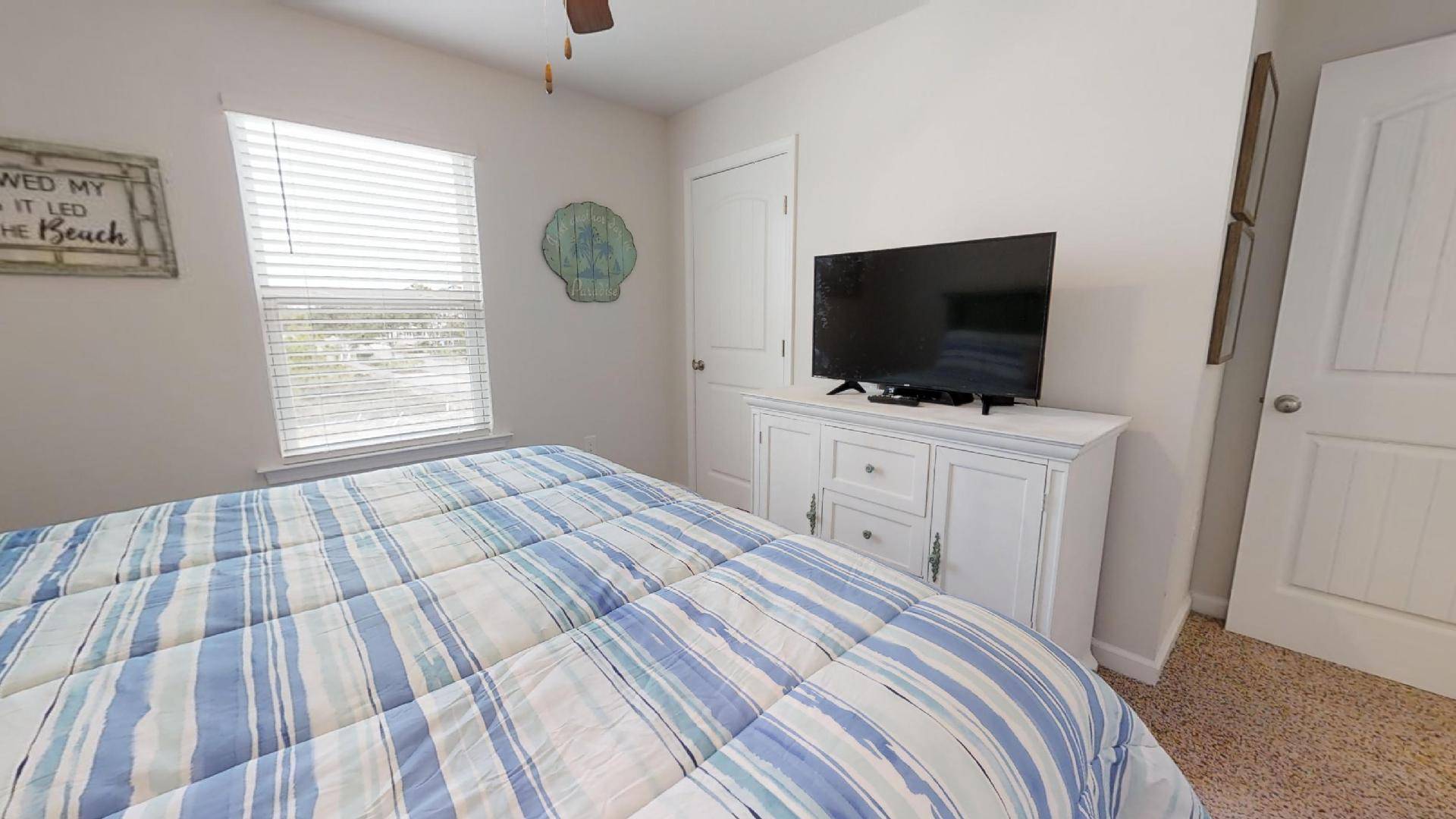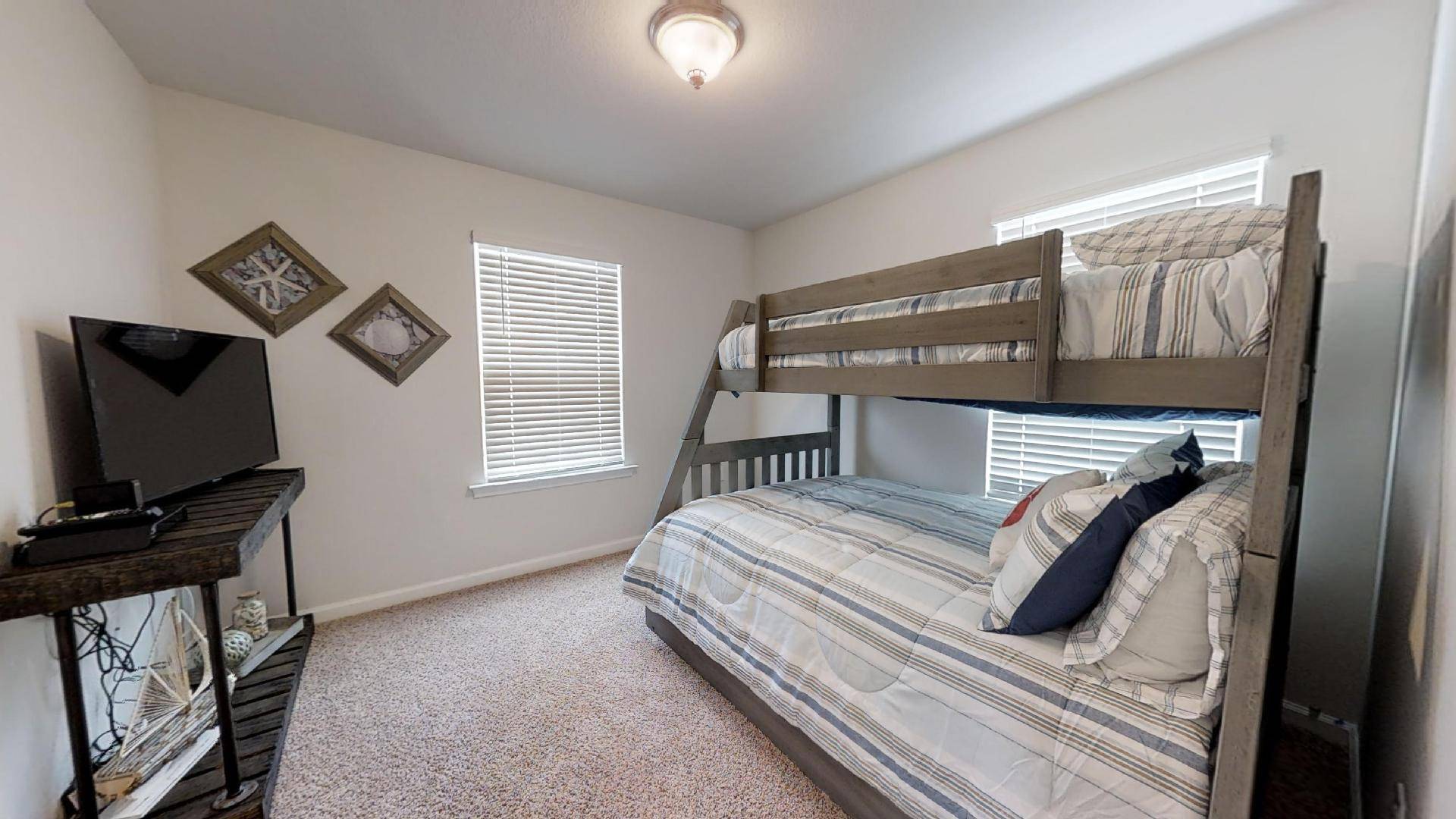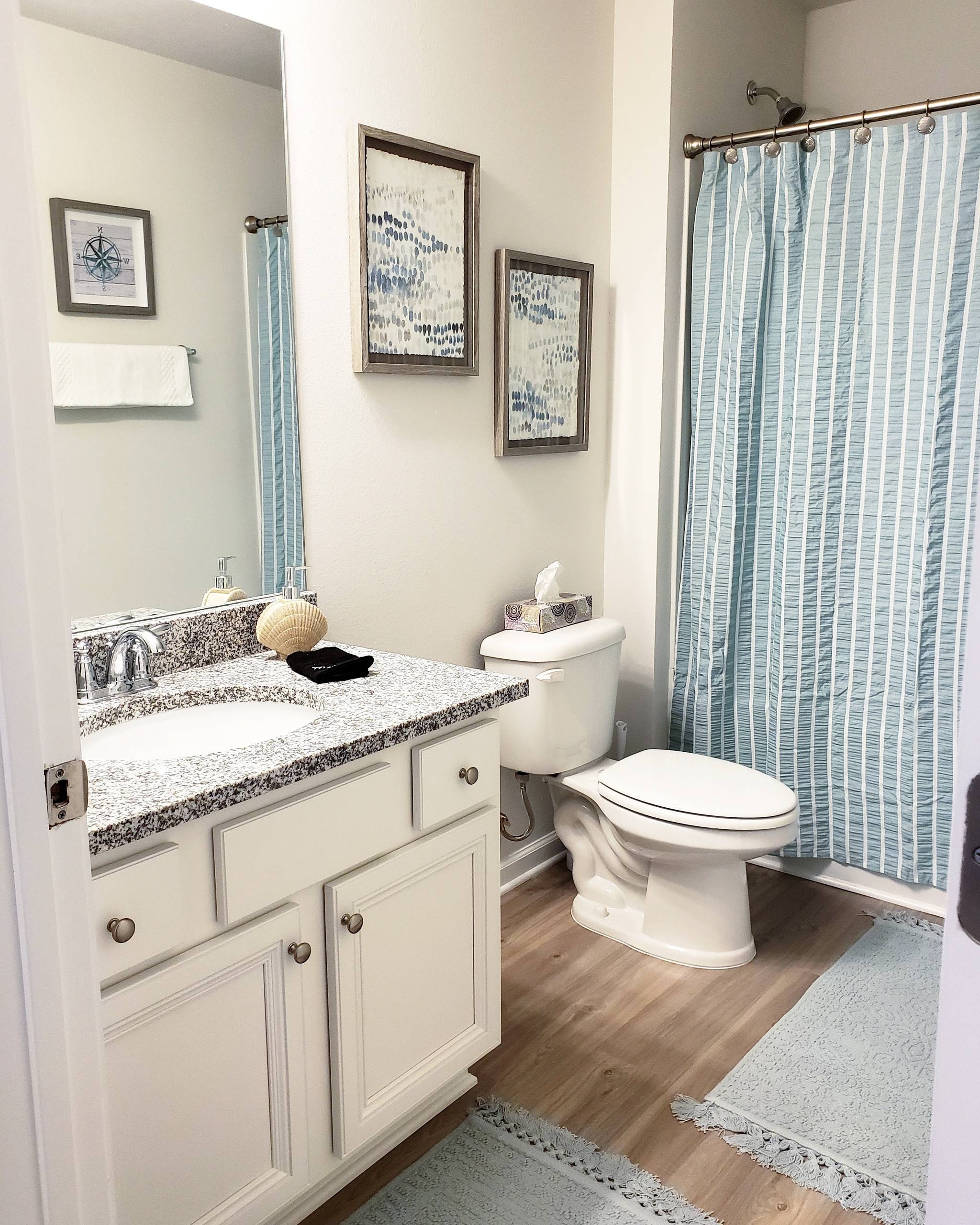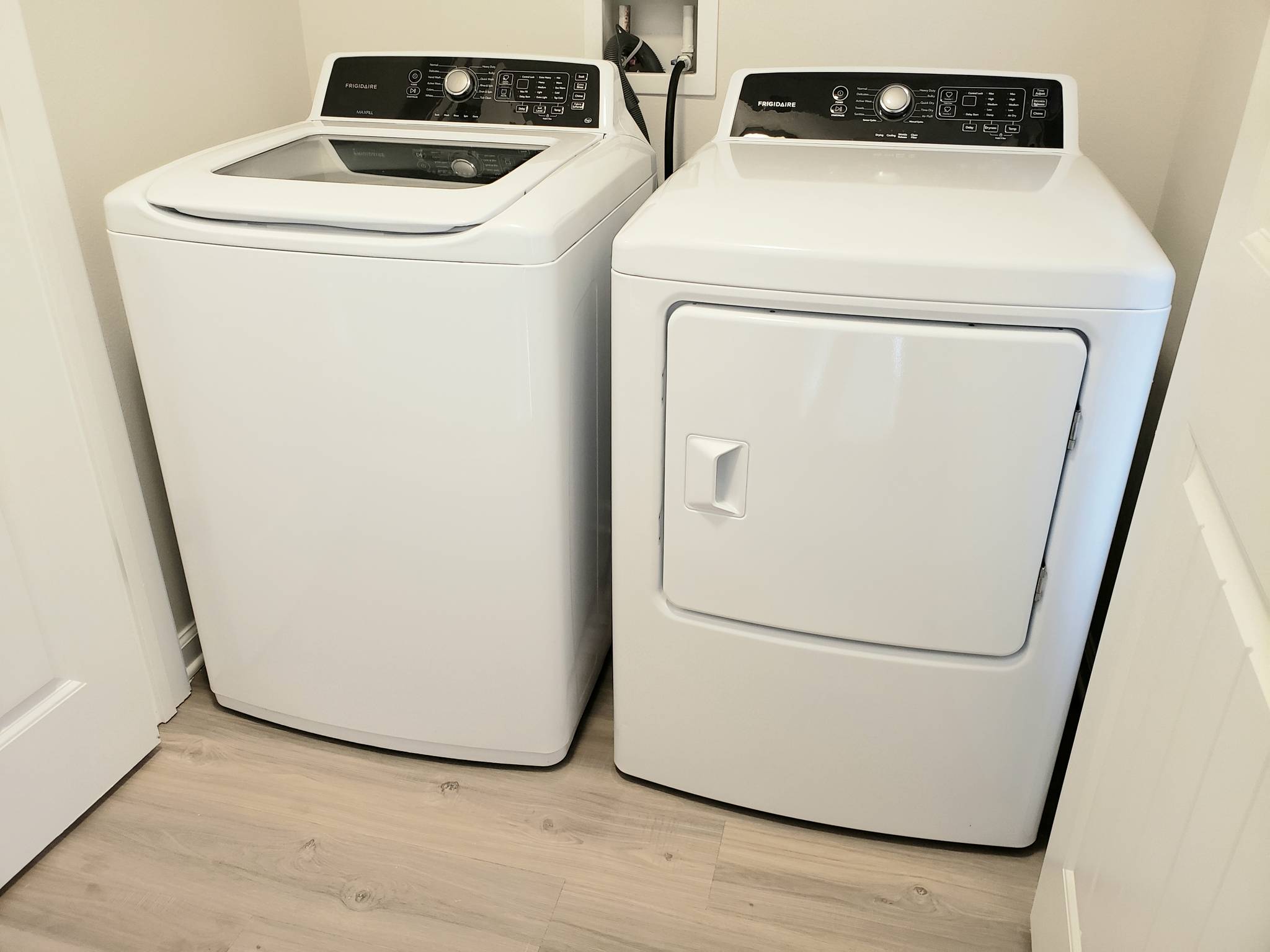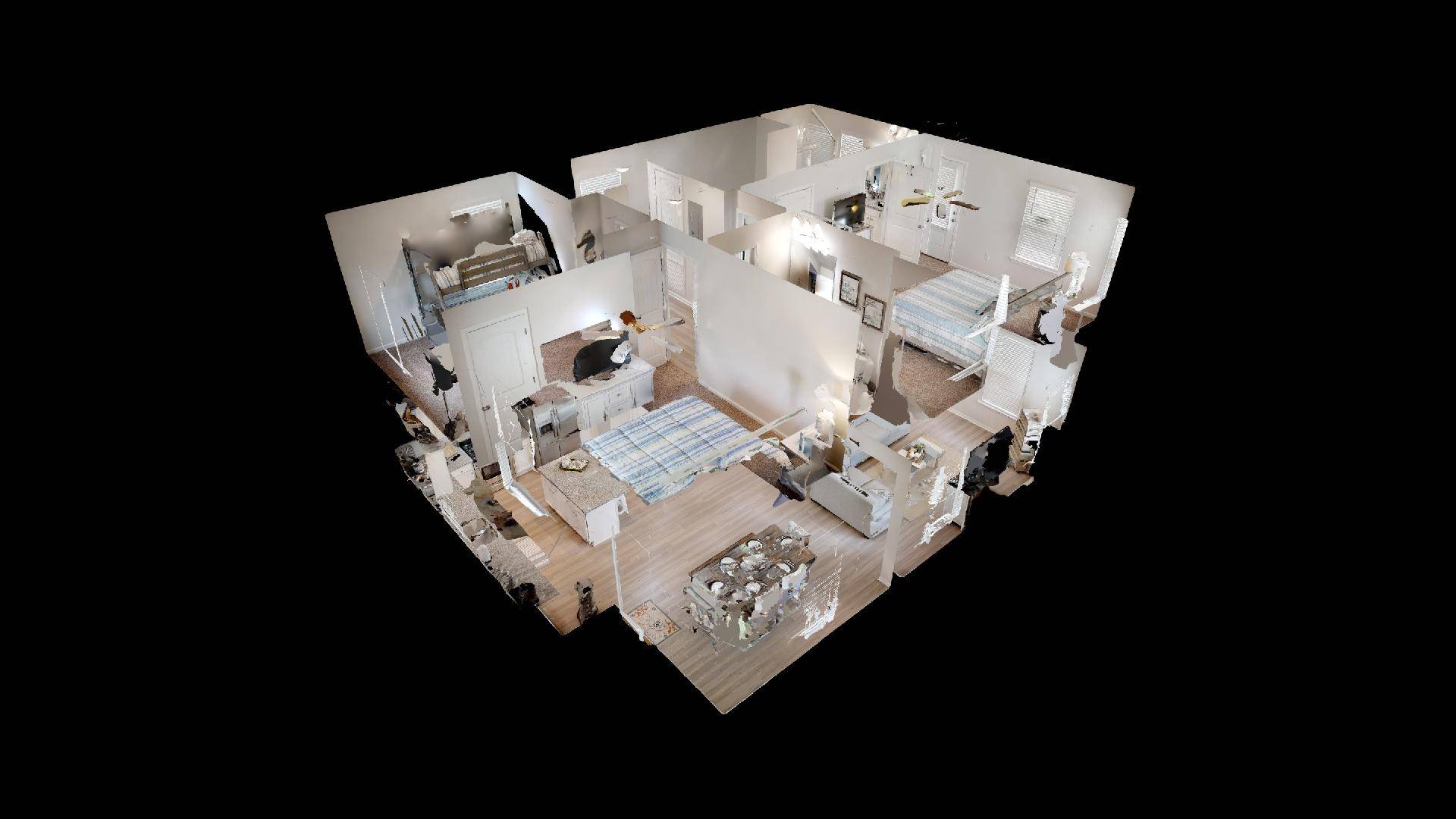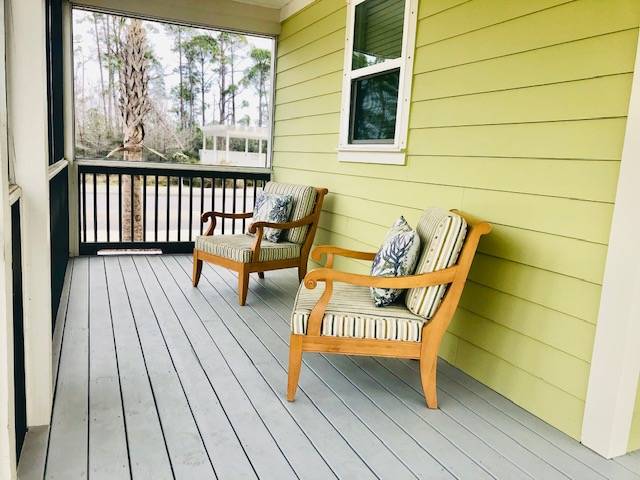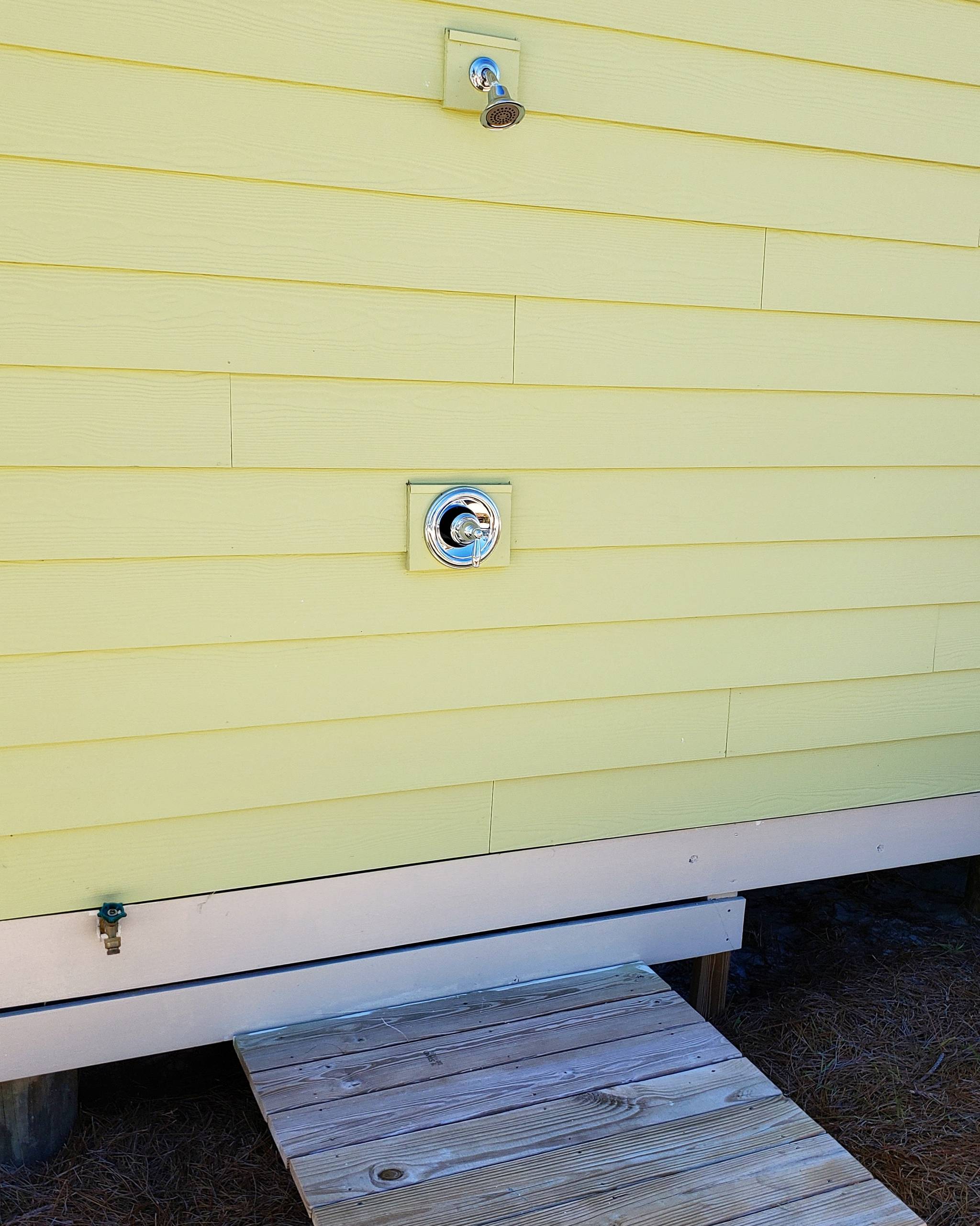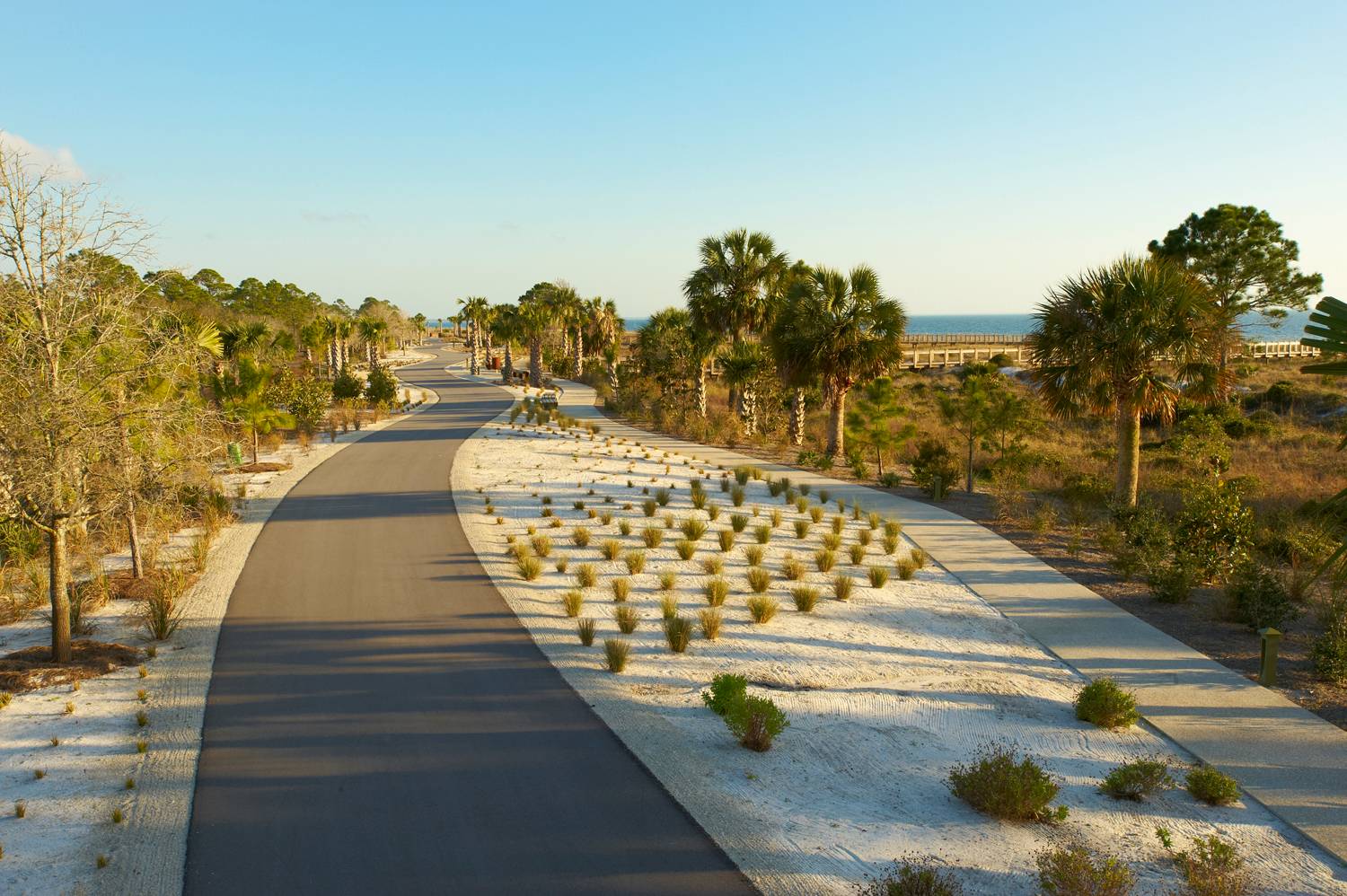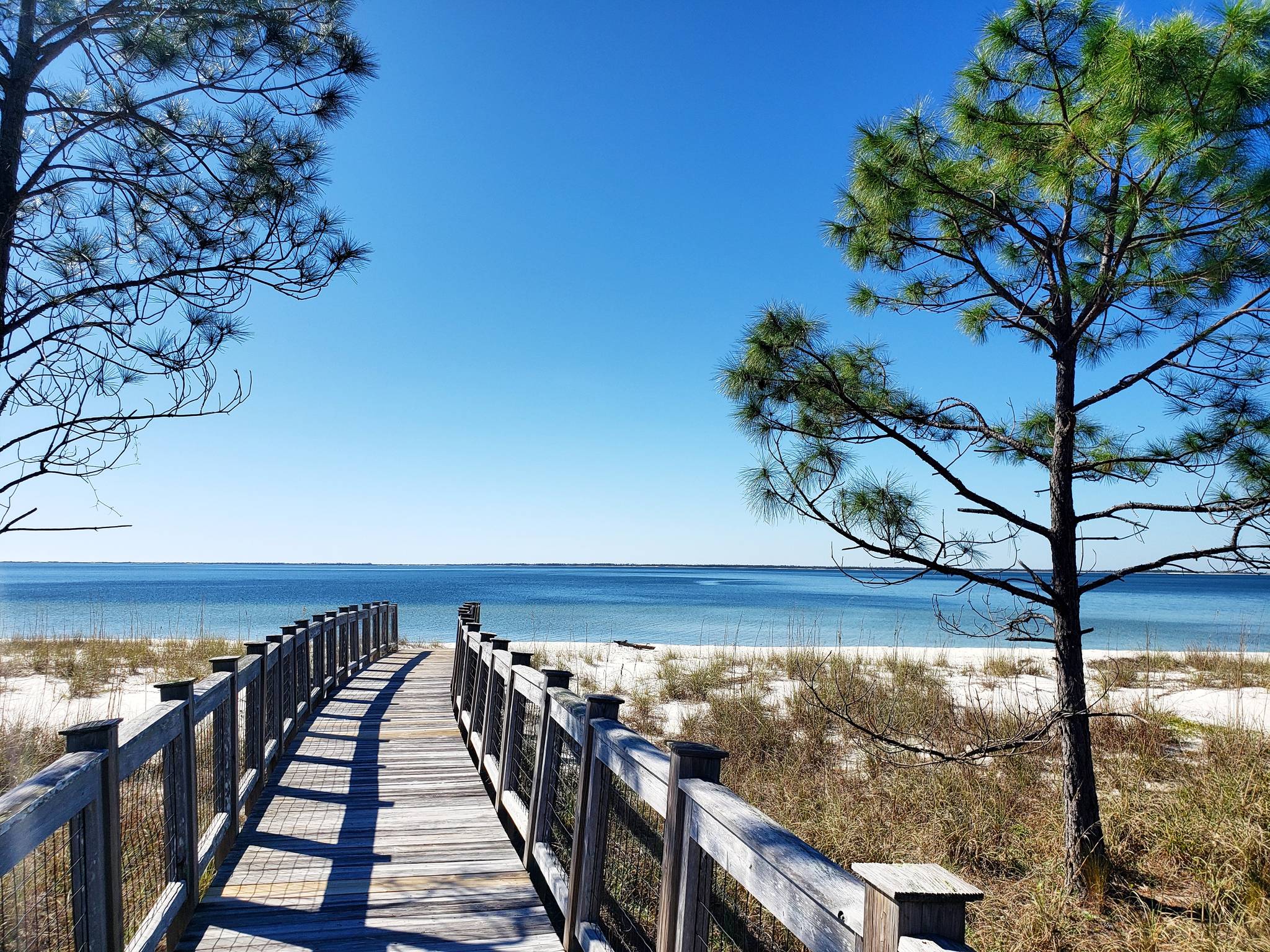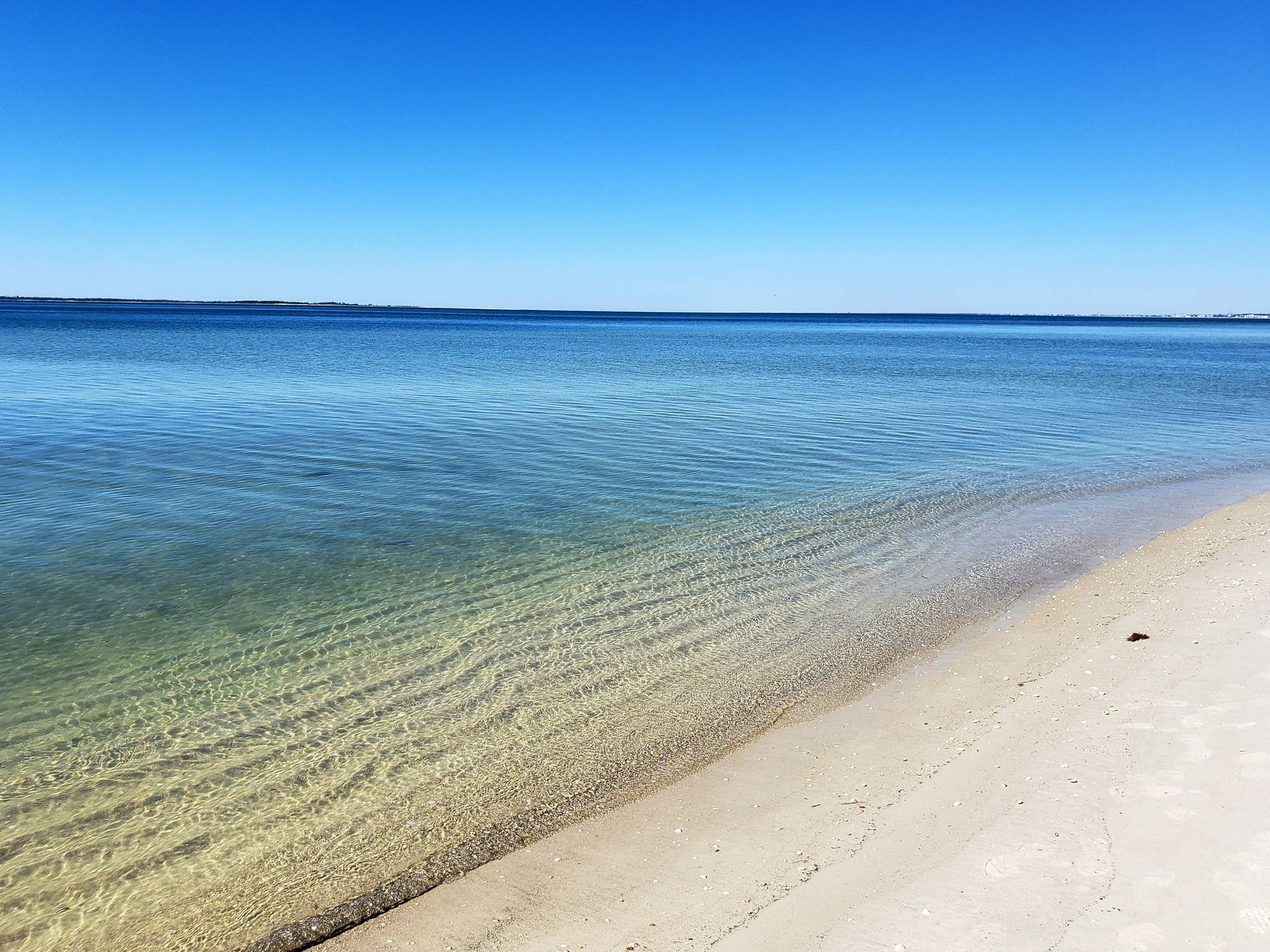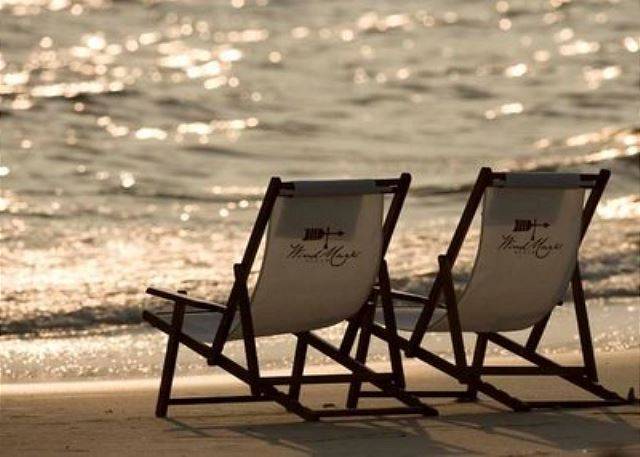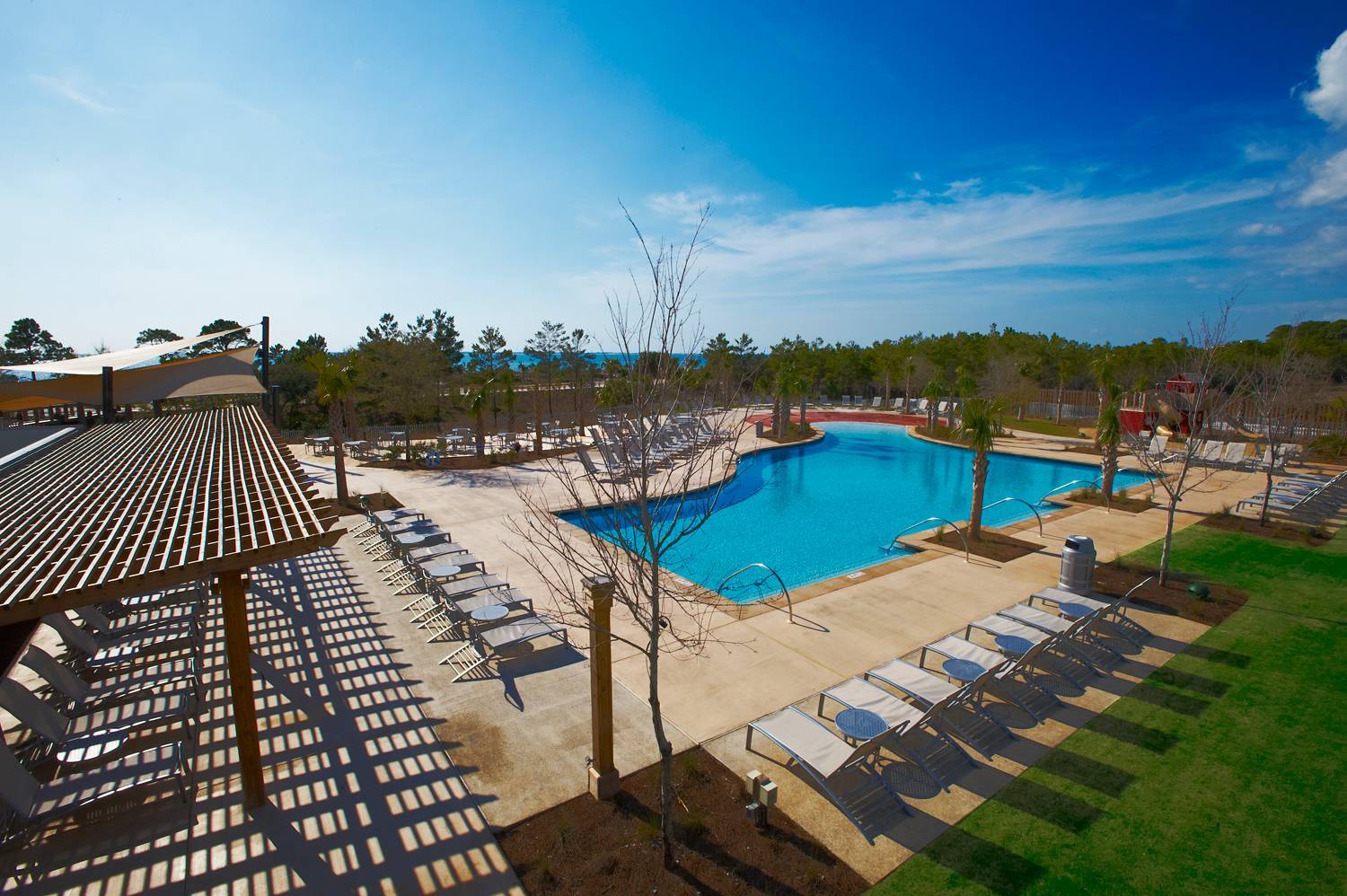 Availability
Key

| | | | | | | | |
| --- | --- | --- | --- | --- | --- | --- | --- |
| # | Night Available | # | Night Unavailable | # | Arrive Only | # | Depart Only |
August 2020
Su
Mo
Tu
We
Th
Fr
Sa

1




2




3




4




5




6




7




8




9




10




11




$300

/nt

12




$300

/nt

13




$300

/nt

14




15




16




17




$300

/nt

18




$300

/nt

19




$300

/nt

20




$300

/nt

21




$300

/nt

22




$300

/nt

23




$300

/nt

24




$300

/nt

25




$300

/nt

26




$300

/nt

27




28




29




30




$300

/nt

31




$300

/nt
September 2020
Su
Mo
Tu
We
Th
Fr
Sa

1




$300

/nt

2




$300

/nt

3




$300

/nt

4




5




6




7




8




9




10




11




12




13




14




$300

/nt

15




$300

/nt

16




$300

/nt

17




$300

/nt

18




$300

/nt

19




$300

/nt

20




$300

/nt

21




$300

/nt

22




$300

/nt

23




$300

/nt

24




$300

/nt

25




$300

/nt

26




27




28




29




30



October 2020
Su
Mo
Tu
We
Th
Fr
Sa

1




2




3




$300

/nt

4




$300

/nt

5




$300

/nt

6




$300

/nt

7




$300

/nt

8




$300

/nt

9




$300

/nt

10




$300

/nt

11




$300

/nt

12




$300

/nt

13




$300

/nt

14




$300

/nt

15




$300

/nt

16




$300

/nt

17




$300

/nt

18




$300

/nt

19




$300

/nt

20




$300

/nt

21




$300

/nt

22




$300

/nt

23




$300

/nt

24




$300

/nt

25




$300

/nt

26




$300

/nt

27




$300

/nt

28




$300

/nt

29




$300

/nt

30




$300

/nt

31




$260

/nt
November 2020
Su
Mo
Tu
We
Th
Fr
Sa

1




$260

/nt

2




$260

/nt

3




$260

/nt

4




$260

/nt

5




$260

/nt

6




$260

/nt

7




$260

/nt

8




$260

/nt

9




$260

/nt

10




$260

/nt

11




$260

/nt

12




$260

/nt

13




$260

/nt

14




$260

/nt

15




$260

/nt

16




$260

/nt

17




$260

/nt

18




$260

/nt

19




$260

/nt

20




$260

/nt

21




$280

/nt

22




$280

/nt

23




$280

/nt

24




$280

/nt

25




$280

/nt

26




$280

/nt

27




$280

/nt

28




$260

/nt

29




$260

/nt

30




$260

/nt
December 2020
Su
Mo
Tu
We
Th
Fr
Sa

1




$260

/nt

2




$260

/nt

3




$260

/nt

4




$260

/nt

5




$260

/nt

6




$260

/nt

7




$260

/nt

8




$260

/nt

9




$260

/nt

10




$260

/nt

11




$260

/nt

12




$260

/nt

13




$260

/nt

14




$260

/nt

15




$260

/nt

16




$260

/nt

17




$260

/nt

18




$260

/nt

19




$280

/nt

20




$280

/nt

21




$280

/nt

22




$280

/nt

23




$280

/nt

24




$280

/nt

25




$280

/nt

26




$280

/nt

27




$280

/nt

28




$280

/nt

29




$280

/nt

30




$280

/nt

31




$280

/nt
January 2021
Su
Mo
Tu
We
Th
Fr
Sa

1




$280

/nt

2




$260

/nt

3




$260

/nt

4




$260

/nt

5




$260

/nt

6




$260

/nt

7




$260

/nt

8




$260

/nt

9




$260

/nt

10




$260

/nt

11




$260

/nt

12




$260

/nt

13




$260

/nt

14




$260

/nt

15




$260

/nt

16




$260

/nt

17




$260

/nt

18




$260

/nt

19




$260

/nt

20




$260

/nt

21




$260

/nt

22




$260

/nt

23




$260

/nt

24




$260

/nt

25




$260

/nt

26




$260

/nt

27




$260

/nt

28




$260

/nt

29




$260

/nt

30




$260

/nt

31




$260

/nt
February 2021
Su
Mo
Tu
We
Th
Fr
Sa

1




$260

/nt

2




$260

/nt

3




$260

/nt

4




$260

/nt

5




$260

/nt

6




$260

/nt

7




$260

/nt

8




$260

/nt

9




$260

/nt

10




$260

/nt

11




$260

/nt

12




$260

/nt

13




$260

/nt

14




$260

/nt

15




$260

/nt

16




$260

/nt

17




$260

/nt

18




$260

/nt

19




$260

/nt

20




21




22




23




24




25




26




27




28



March 2021
Su
Mo
Tu
We
Th
Fr
Sa

1




2




3




4




5




6




7




8




9




10




11




12




13




14




15




16




17




18




19




20




21




22




23




24




25




26




27




28




29




30




31



April 2021
Su
Mo
Tu
We
Th
Fr
Sa

1




2




3




4




5




6




7




8




9




10




$320

/nt

11




$320

/nt

12




$320

/nt

13




$320

/nt

14




$320

/nt

15




$320

/nt

16




$320

/nt

17




$320

/nt

18




$320

/nt

19




$320

/nt

20




$320

/nt

21




$320

/nt

22




$320

/nt

23




$320

/nt

24




$320

/nt

25




$320

/nt

26




$320

/nt

27




$320

/nt

28




$320

/nt

29




$320

/nt

30




$320

/nt
May 2021
Su
Mo
Tu
We
Th
Fr
Sa

1




$320

/nt

2




$320

/nt

3




$320

/nt

4




$320

/nt

5




$320

/nt

6




$320

/nt

7




$320

/nt

8




$320

/nt

9




$320

/nt

10




$320

/nt

11




$320

/nt

12




$320

/nt

13




$320

/nt

14




$320

/nt

15




$320

/nt

16




$320

/nt

17




$320

/nt

18




$320

/nt

19




$320

/nt

20




$320

/nt

21




$320

/nt

22




23




24




25




26




27




28




29




30




31



June 2021
Su
Mo
Tu
We
Th
Fr
Sa

1




2




3




4




5




6




7




8




9




10




11




12




13




14




15




16




17




18




19




20




21




22




23




24




25




26




27




28




29




30



July 2021
Su
Mo
Tu
We
Th
Fr
Sa

1




2




3




4




5




6




7




8




9




10




11




12




13




14




15




16




17




18




19




20




21




22




23




24




25




26




27




28




29




30




31



Rates
| Dates | Nightly | Weekly |
| --- | --- | --- |
| 08/01/20 - 10/30/20 | $300 | $1,500 |
| 10/31/20 - 11/20/20 | $260 | $1,300 |
| 11/21/20 - 11/27/20 | $280 | $1,400 |
| 11/28/20 - 12/18/20 | $260 | $1,300 |
| 12/19/20 - 01/01/21 | $280 | $1,400 |
| 01/02/21 - 02/19/21 | $260 | $1,300 |
| 02/20/21 - 04/09/21 | | $2,000 |
| 04/10/21 - 05/21/21 | $320 | $1,600 |
| 05/22/21 - 07/02/21 | | $2,400 |
| 07/03/21 - 07/09/21 | | $2,700 |
| 07/10/21 - 08/06/21 | | $2,400 |
| 08/07/21 - 10/29/21 | $300 | $1,500 |